Could your business benefit from hot-desking?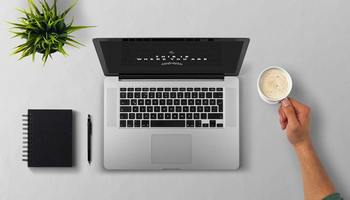 The concept of the workplace conjures images of employees sat at specific desks, among the same teammates, and in the same office. It's a traditional idea of office life, but one that is increasingly outdated.
As technology improves to help us keep in contact with one another, the need for staff to be corralled in the same office no longer exists. Many companies are utilising hot-desking to create a more agile work environment.