Are you a business looking for offices to rent in Liverpool?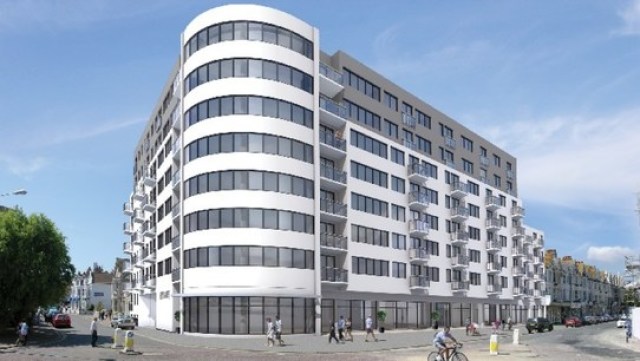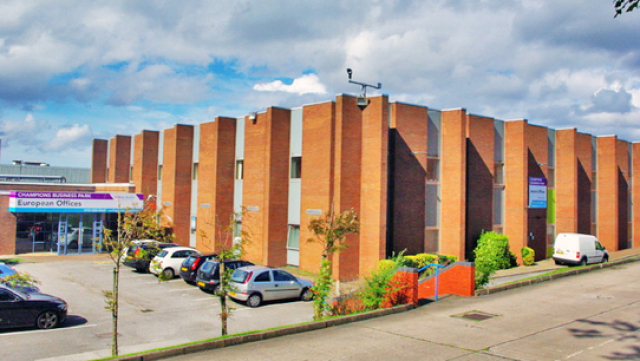 Let us help your business find the right offices to rent in Liverpool and Merseyside. We have a great choice of properties around the UK with a large proportion of those in and around the Liverpool and Merseyside area.
Liverpool is a warm welcoming heart of the northwest. It has a beautiful waterfront area with the ability to host large-scale events and businesses from around the world. There are endless opportunities and there are some fantastic office spaces available.
If you are looking to relocate your business from another part of the UK and rent an office building, Centaur will have properties for you that will meet your office requirements. We have large office spaces available to rent in the Liverpool area which is perfect for companies who want to establish themselves within a major city.
The city of Liverpool has an amazing culture with great museums and galleries amongst other attractions. This means your workforce will have plenty of choice for areas to live and socialise.
So why should you choose Centaur Properties to help you find the right office space for you?
We are a long established owner of rental properties in Liverpool and across the UK
All types of Office Space available
66 Long Lane in Aintree Liverpool has:

FREE Gym membership (subject to terms and conditions)
FREE WiFi to all tenants
Lift Access
3 Miles from City Centre
Prominent Office block

Barclay Business Park has:

255 sq ft -720 sq ft. refurbished Offices
Secure Door Entry

Champion Business Park, Upton, Wirral offers:

Modern Offices 150 - 700 sq ft.
26-acre Business Park

Mosshill Industrial Park in Ayr Scotland offers:

Fantastic Business Park
Beautiful Semi Rural location although close to amenities
Large industrial and warehouse space
Managed office space for small businesses
Call Centre office space available
Close to Prestwick Airport and Ayr town
Secure vehicle parking facilities
Rent space from £1 per sq ft
Call us today for more information on our office spaces to let in Liverpool and other parts of the UK.
Call 0845 872 6334 to speak to one of our operators and to arrange a meeting or look at a property