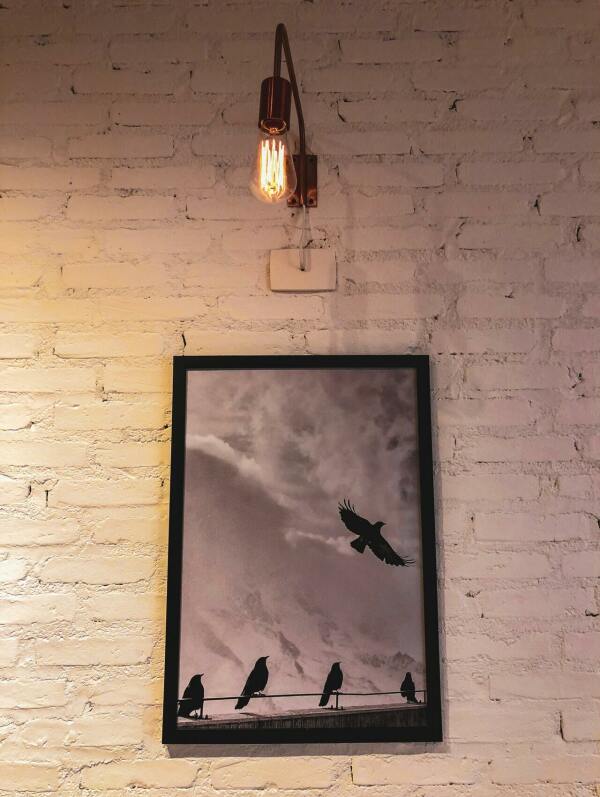 Here are five quick and easy tips for decorating a small office that allow you to make best use of the limited room available.
1. Let there be light
If you're lucky enough to have large windows that let in plenty of natural light, don't obscure them with blinds or block them off with office furniture or stacks of files. If your office doesn't benefit from decent-sized windows then invest in good-quality artificial lights that provide indirect lighting to the room, rather than relying on overhead fluorescents.
2. Go green
Potted plants add a splash of colour to the workplace, improve air quality, and offer a warm and inviting atmosphere to staff and visitors alike. Don't go overboard with the foliage, but choose a few hardy plants that only require a little maintenance.
3. A picture is worth a thousand words
Art is one of the great achievements of humanity, and any work environment is made better for having a couple of striking pieces on the walls. It needn't cost the earth, either. Good quality prints are available for reasonable prices and can really make a difference to employee morale.
4. Tables and chairs
Many businesses can operate just as well with slimline furniture, or folding tables and chairs. These have the added benefit that they can be folded down and moved to the side for presentations, trainings sessions, and break-out groups.
5. Mix things up
One major benefit of a smaller office is that it is easier to start over. If you have folding or modular furniture, it's easy to change the layout of your office space overnight. We're not suggesting this is a good idea, you understand. However, once a year, or every six months, why not give your employees a change of scenery?
Here at Centaur Properties, we have a variety of business properties available  that will suit any business size, starting from 100 sq ft. For more information on the latest availability, or to arrange a viewing give us a call today on 0845 872 6334.