The UK government is currently looking at ways to loosen the COVID-19 lockdown guidelines, whilst also keeping members of the public as safe as possible. With luck, these measures will mean that businesses up and down the country will be able to return to some sense of normality.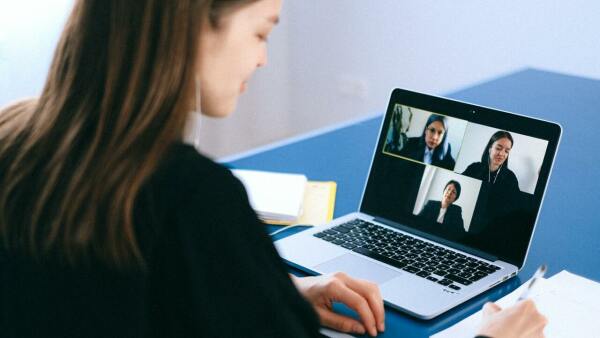 At Centaur Properties, we hope that companies renting our office spaces will be able to make the transition back to a functioning workplace before long. We also hope that they take all reasonable steps to protect themselves and their employees.
To help them achieve this, we have put together the following tips for organising your office to comply with social distancing guidelines.
The 2-metre rule
The guidance for social distancing remains keeping 2 metres apart from one another, wherever possible. To achieve this in your office, you may need to alter the layout of desks and chairs to ensure this is being maintained. Avoid desk-sharing and hot-desking policies in an effort to reduce transmission. Put up posters and signs in prominent spaces to remind staff of their own responsibilities and, where possible, arrange a one-way system around the office.
Promote good hygiene in the workplace
We all know that the regular washing of hands is a key weapon in the fight against COVID-19 transmission. Ensure that your team is supplied with hand-sanitiser and that posters detailing the correct method of washing hands are prominently displayed in key areas. While you will doubtless already have a cleaning schedule for the office, see to it that busy areas such as kitchens, tea rooms, and bathrooms, are cleaned on a more frequent basis.
Working from home
The best way to maintain social distancing among your staff is to allow them to work from home. Ensuring your staff have the right equipment, software, and support to perform their duties at home is sound investment. It means that they can operate at their normal levels of productivity far sooner, while keeping them and their loved ones safe from infection. Most office-based tasks can be completed over email or through video-conferencing, making this a clear way to reduce the numbers of staff in the workplace. This will free up more room in the office, allowing for social distancing measures for staff still in attendance.
Getting back to some sense of normality requires a huge effort on all our parts. Hopefully this advice will help you to achieve that for your office.