Size Guide
We can offer a very wide range of differnt sized units, offices and workspaces througout our locations. With storage units starting from 10sqft to industrial units up to 40,000sqft we can accomodate small and large companies whatever your business may be.
Check out our size guide below to get a rough idea what you can get in your unit, or give us a call to arrange a viewing to get a better understanding of what we can do for you.


Office Sizes
Over our many sites, we have a varied selection of office sizes and locations. Here you can gauge the size of what your office space can be used for.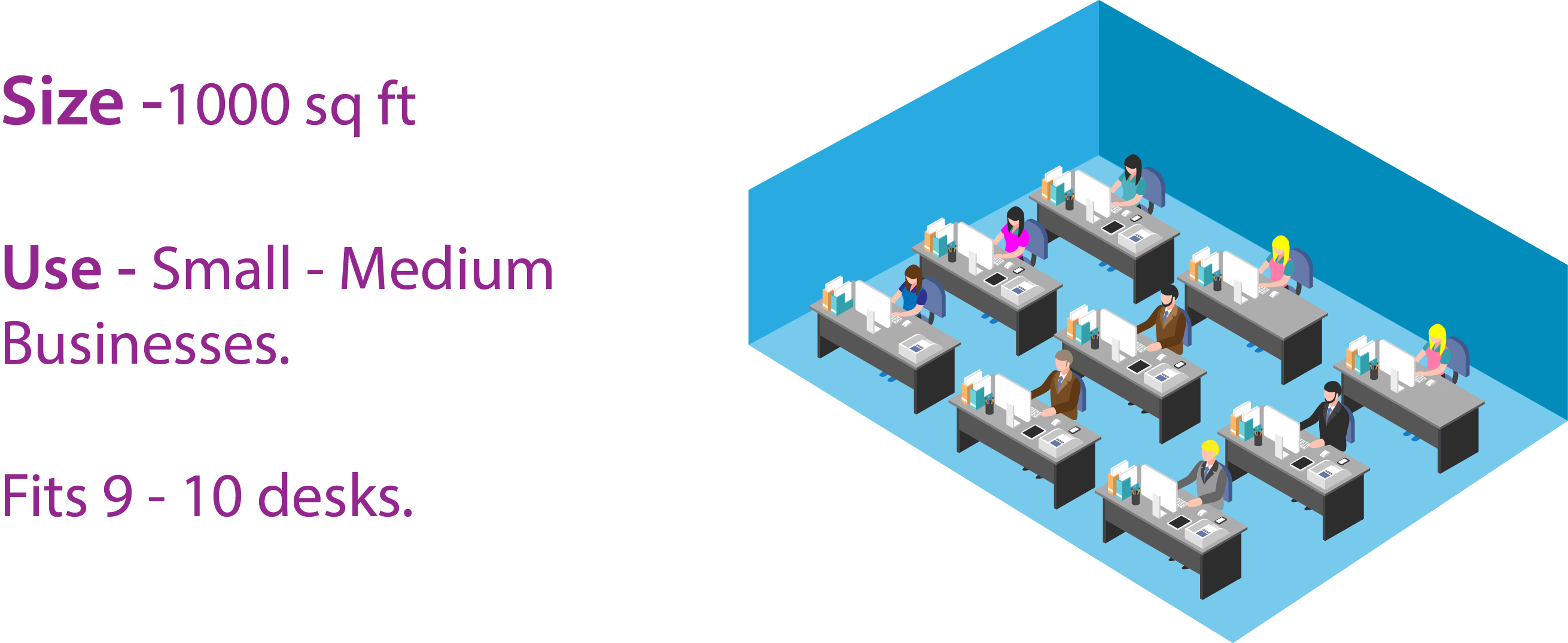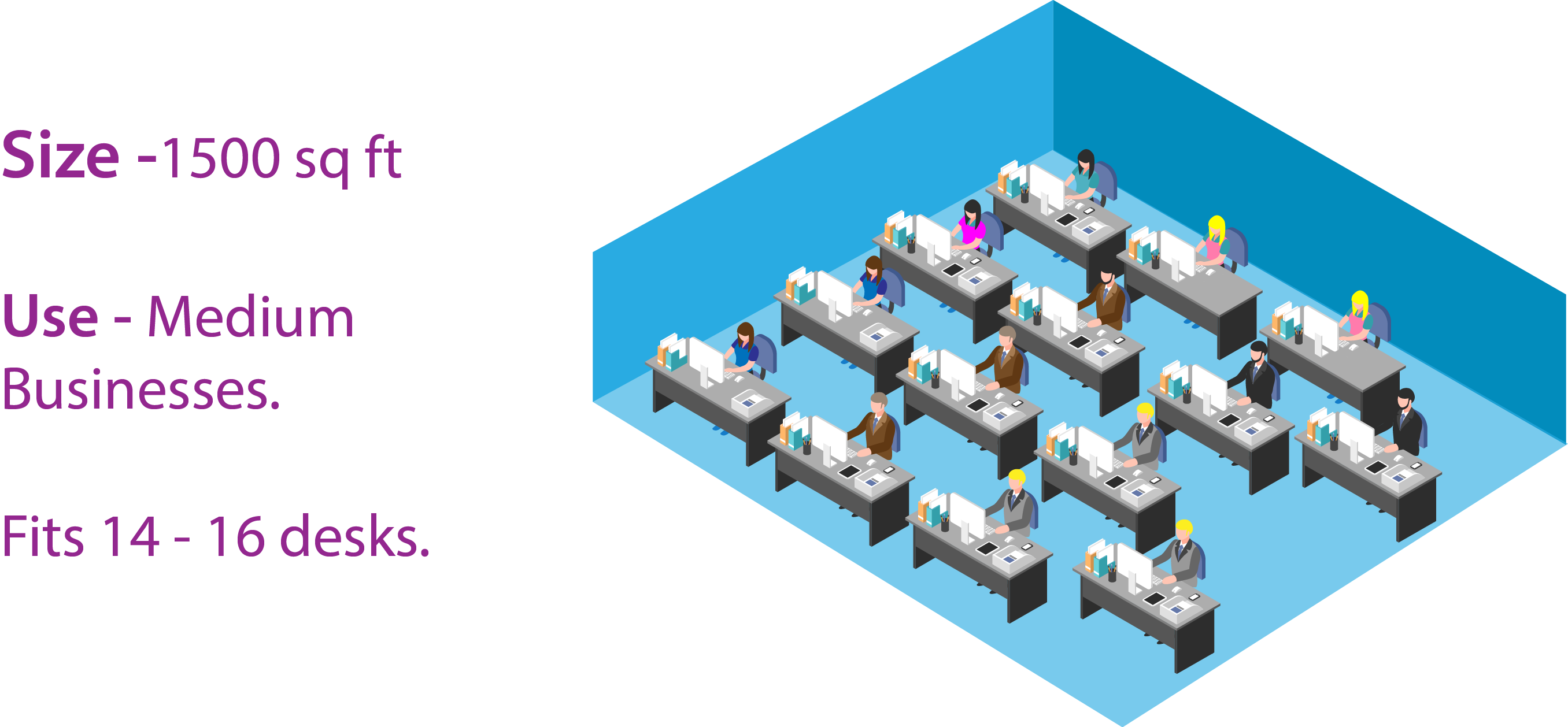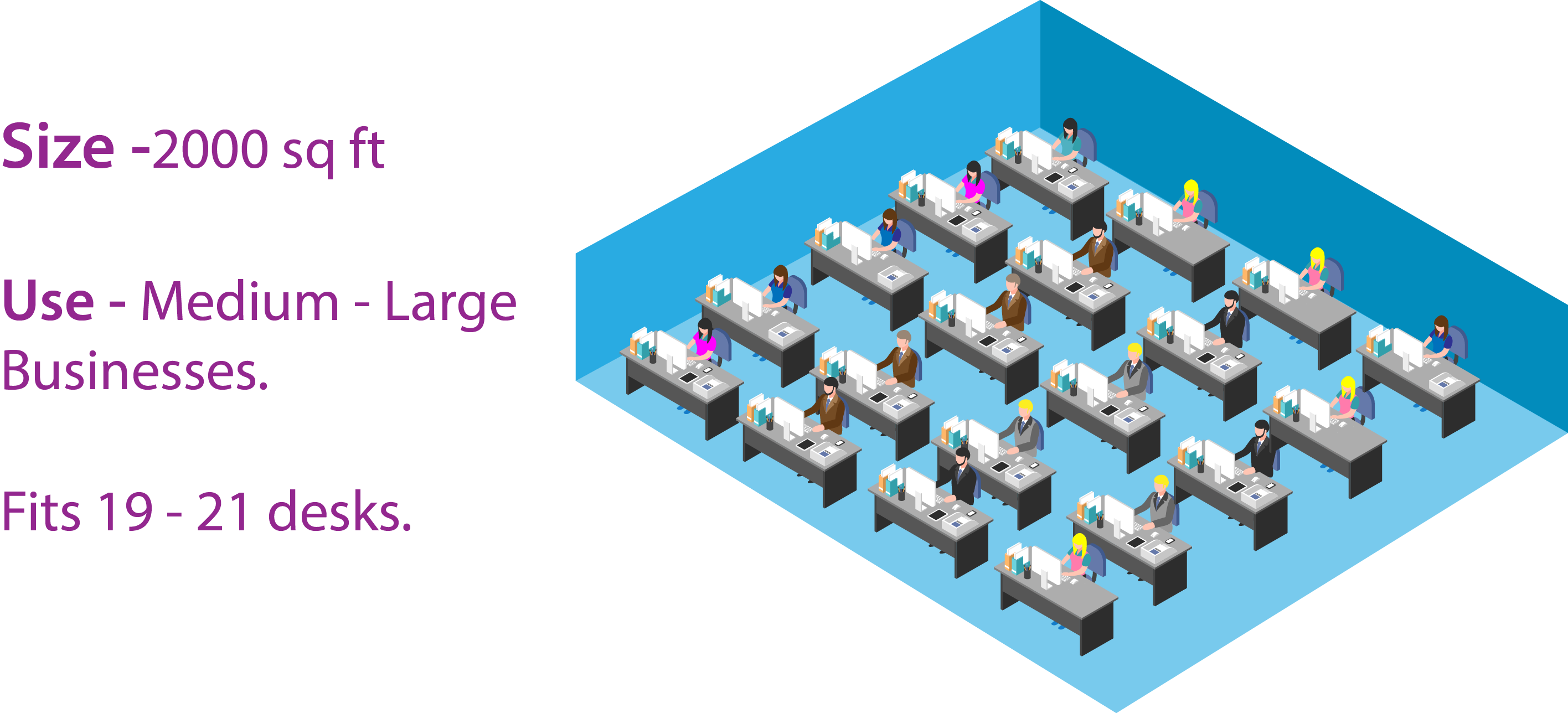 Industrial Unit Sizes
For whatever you need your industrial unit for, we can offer you small starter units up to large warehouses. Take a look at the size guide the get a perspective of the units.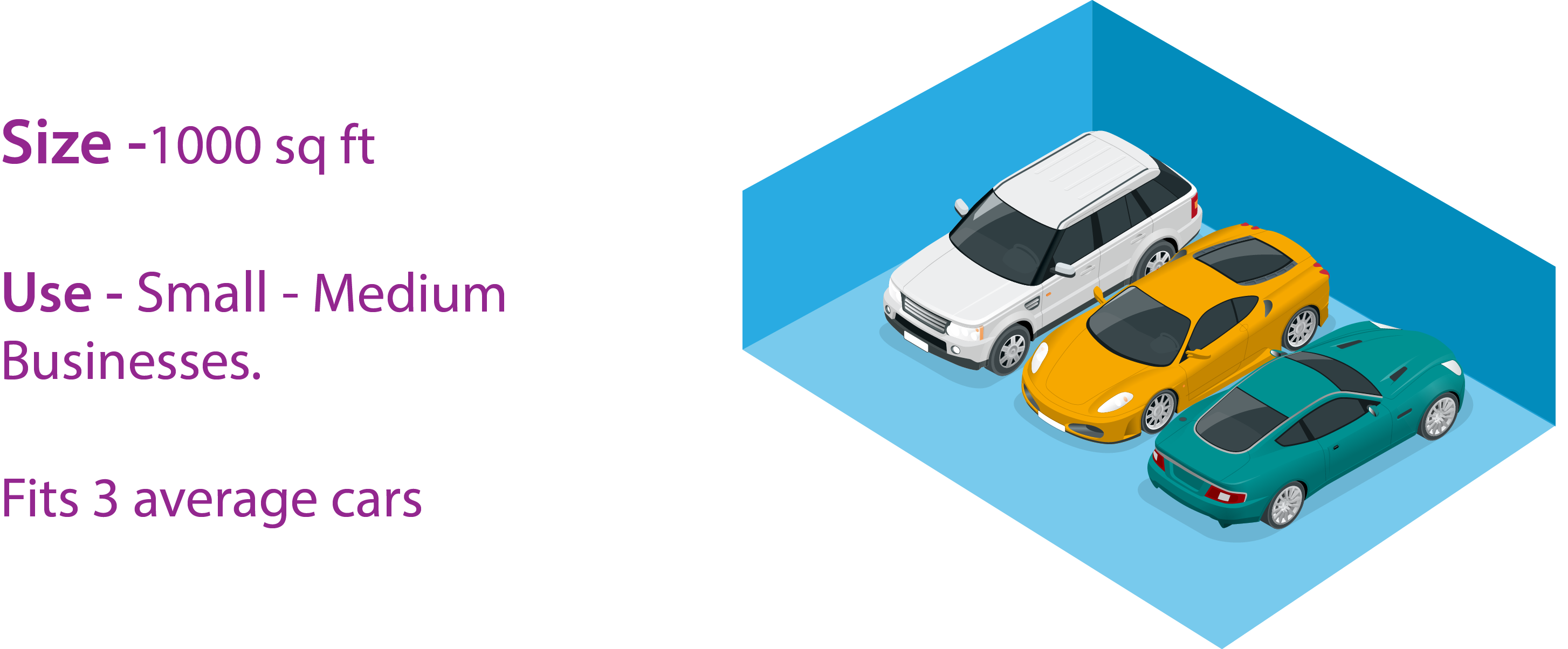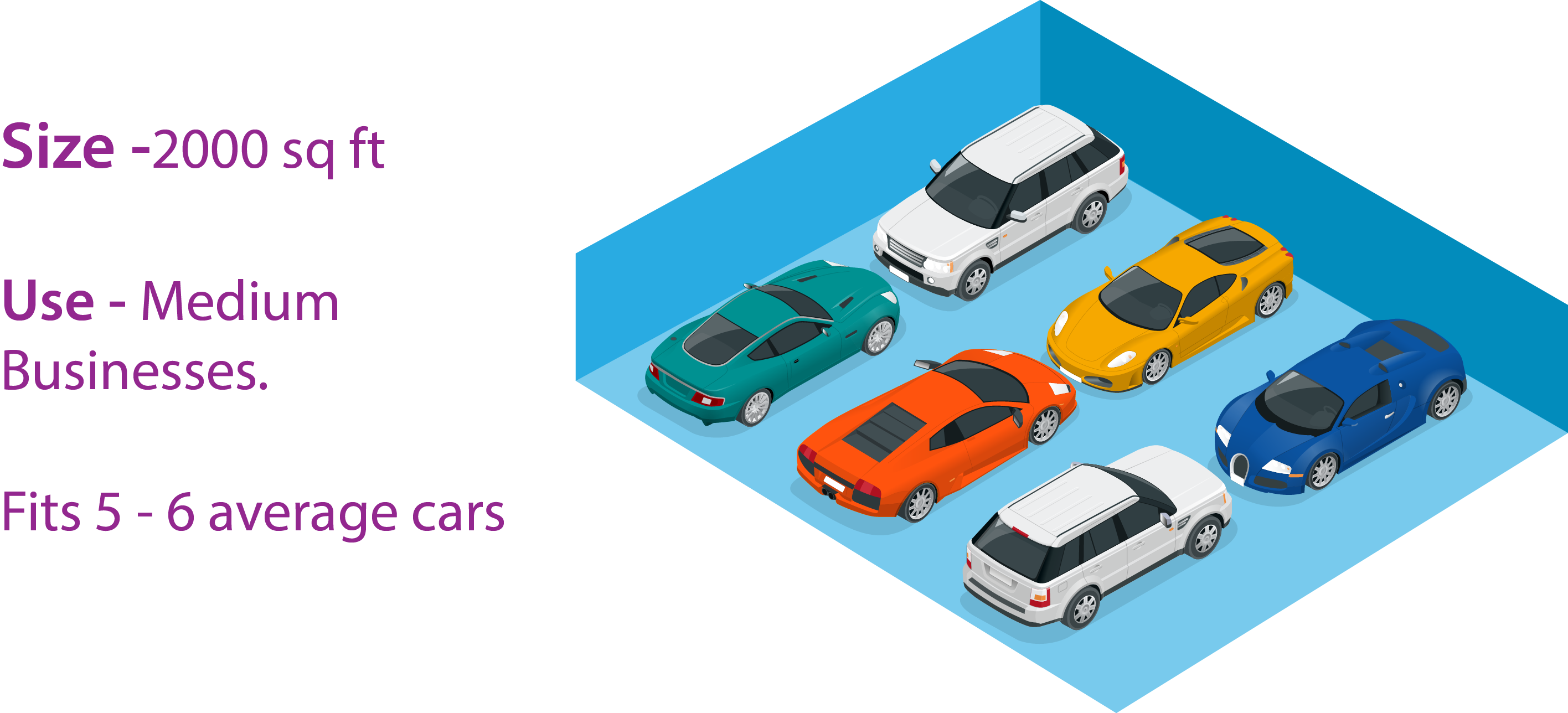 If you do want to get a better understanding of our units and what size is right for you give us call or an email and we can arrange a veiwing.