As we enter the third month of this unprecedented national lockdown over the COVID-19 outbreak, many businesses are working hard to keep themselves afloat until the restrictions are fully lifted.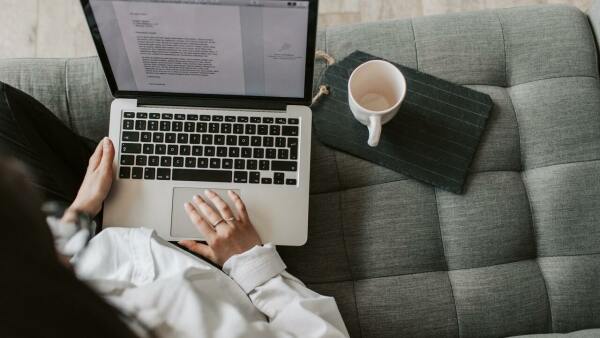 Here at Centaur Properties, we understand the difficulties many small enterprises are undergoing at this time. To do our bit to help, we have put together the following handful of tips to help you keep your business running during the coronavirus lockdown.
Apply for grants
There are several government grants available for companies of every size, operating across all kinds of sectors. A comprehensive list can be found here https://www.gov.uk/government/collections/financial-support-for-businesses-during-coronavirus-covid-19 – though your accountant or financial advisor may be able to offer their assistance.
Landlords
If you find yourself lacking the cashflow to cover your business rent during the lockdown, don't bury your head in the sand. Give your landlord a call and discuss the matter with them. They will be only too aware of the situation you are facing and, between you, you may be able to come to an agreement that benefits both of you. This advice also applies to your suppliers.
Work from home
If the lockdown has taught us anything, it's that many of our daily work tasks can be accomplished at home, provided we have the right technology infrastructure to handle them. By setting up your team to operate from a home office, your company can continue to provide their regular services to your clients. This allows you to keep bringing money into the company, even if at a reduced rate.
Ecommerce
If you own a retail or other commercial property, maybe now is the time to consider an online shop from which to sell your products. Ecommerce sites are easy to set up and can reward your investment almost immediately. People in lockdown are looking for things to spend their money on that they can't find in the few shops left open.
Diversify
If you're unable to trade at the moment, take time to look at your business from another perspective and come up with a new sales strategy. Do you run a restaurant? Why not branch into home-delivery? Are you a hairdresser? Why not create a paid online styling course? There are plenty of opportunities to branch out and try something new. It might even become a permanent revenue stream for the future.