The Difference Between Commercial and Industrial Properties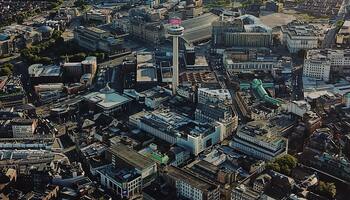 For people who are looking to rent or buy their first premise, whether you're an entrepreneur of a startup company, a business owner that wants to expand commercially, or a new landlord looking to invest in multiple properties, it is essential to know the fundamental difference between commercial and industrial properties.
So how do we differentiate between the two and choose the right property for you? Here at Centaur Properties, our friendly and professional team can help you find the right commercial or industrial property type that's best suited for you. Below is a list of differences to guide you before you invest.