Finding the Best Commercial Property Estate Agents in Liverpool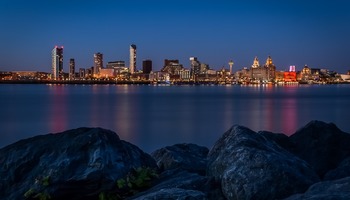 Are you looking for commercial estate agent for your property in Liverpool?
If you are considering purchasing or renting a commercial property in Liverpool, whether you want to rent an industrial unit or an office building, it's essential you work with a commercial estate agent to secure the right premises for you. Here are some factors to consider when deciding which company is right for you.