When looking to rent a commercial property in Liverpool, you need to consider a number of factors before deciding where to site your business. Industrial parks make for a great investment for many companies, offering as they do several advantages over setting up shop in a town centre or other commercial district.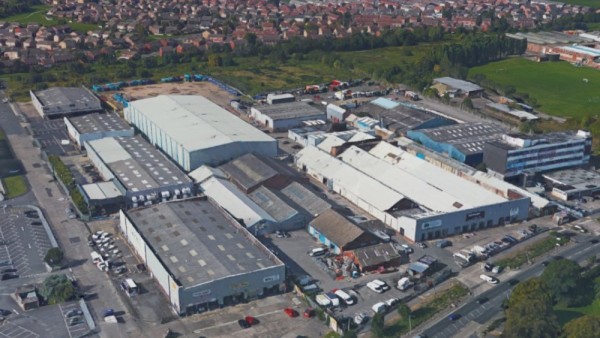 What, then, should you be looking for if you're after an industrial unit for rent in Liverpool? As one of the city's foremost commercial property specialists, allow us to offer the following advice.
Location
For commercial property, Liverpool is an ideal choice. As one of the country's major cities, it benefits from a transport infrastructure that makes your business easy to reach for employees and customers alike. Digging a little deeper, you need to know that the industrial park you're settling in is equally well-served.
At Centaur Properties, we have a range of industrial units for rent in Liverpool, most of them located on the outskirts of the city. Properties such as 66 Long Lane, Barclay Business Park, Barclay Trading Estate, Bemrose Industrial Estate, Nelsons Business Park and The Dairy Business Park, for instance, are all located in Aintree. Famous for its racecourse, it is far enough from the city centre to avoid suffering from congestion during rush hour but close enough to benefit from its transport links and passing trade.
Size
Perhaps the most important consideration after the location is the size of the unit you wish to rent. Whether you're using it as a shop floor, a warehouse, or a production facility, you will need a unit that offers sufficient space for your existing operation, whilst also allowing room for potential growth. Our handy size guide can help to give you some perspective on that.
Security and Facilities
All of our properties benefit from good security arrangements, but it's always worth checking out the sites in-person to see the sort of onsite facilities your company and staff can take advantage of. At Centaur Properties, we are always happy to provide prospective clients with a guided tour.
For more information on our units to let in Liverpool, get in touch with Centaur Properties today on 0845 872 6334.