Business Park or City Centre Offices - How to Decide?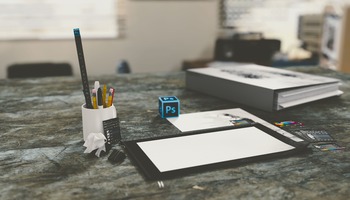 If you are looking through a vast amount of 'offices to let' signs but not sure which direction to go - then you aren't alone! 
1000's of businesses have asked themselves the same question - a city-centre office or a business park office?