During the Covid 19 pandemic and subsequent lockdowns, many businesses had to adapt to allow their employees to work remotely. As restrictions continue to ease, almost half of the businesses in the Liverpool City region have continued to roll out new agile working models, with many medium-sized businesses now allowing their staff to permanently work from home for at least 3 days a week.
With this change in working practices, many businesses are reviewing their operational costs and one key area where they are planning to make savings is by downsizing their office space and adopting hotdesking and shared work spaces.
If your business is considering downsizing its office space, here are our top tips:
Think carefully about what you'll use the space for
Think about how you'll form the new design and layout of your office and what the main functions will be; whether you're planning to make a smaller working area to offer flexibility between the office and remote working, or you want to put more emphasis on your meeting rooms for client and business meetings. 
Knowing how you'll use the space will help you determine which furniture you need and the amount of space required.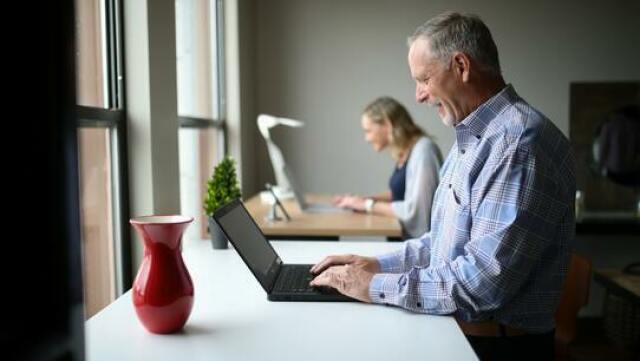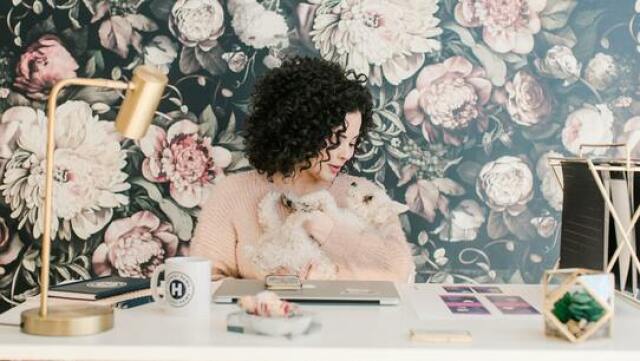 Rethink and repurpose workspaces
Creating socially distanced working spaces and common areas for your employees doesn't mean that you can't downsize. Ask for your employees input on which furniture and equipment can be kept and which should be sold or thrown away. Consider whether paper file storage and old IT equipment such as printers and extra monitors are required or not. 
Minimal and efficient office spaces are a great way to downsize your workplace.
Consider relocating
Opting to downsize allows your business to relocate to a better location with a smaller office space. You could look for an office closer to the city centre or an area with a well-established transport system so that employees can shorten their commute time. Not only will it improve your colleagues' work-life balance, but it will help improve their mental health and boost team morale. 
Excellent office spaces to rent in Liverpool
Champions Business Park is conveniently located at Arrowe Brook Rd, Wirral and has plenty of modern office spaces on offer ranging from 402 - 1065 sq ft. Location perks include excellent transport hubs, onsite café, 24/7 monitored CCTV, and parking.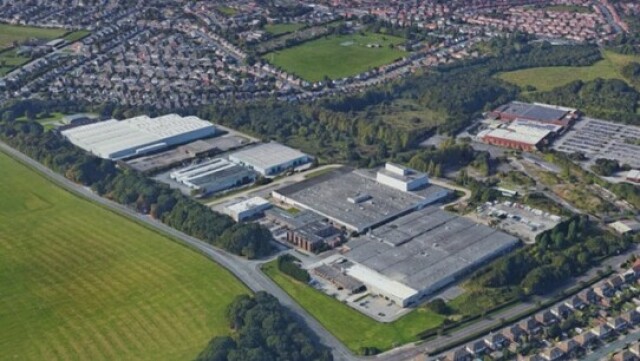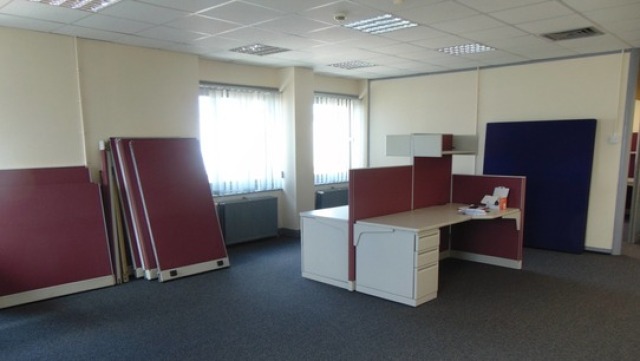 66 Long Lane is a well-established site in the Aintree area of Liverpool, offering newly refurbished office accommodation ranging from 285 - 19,480 sq ft. The site is only three miles from the city centre, and there are plenty of bus stops for efficient work commuting.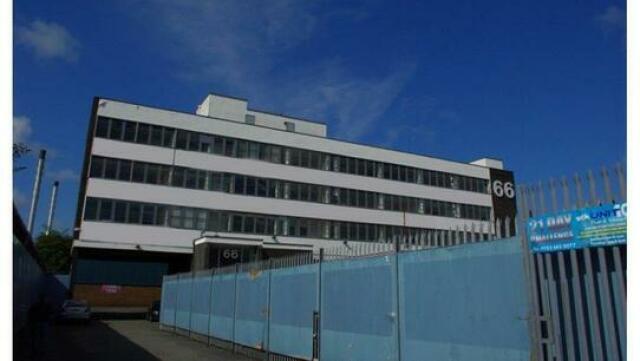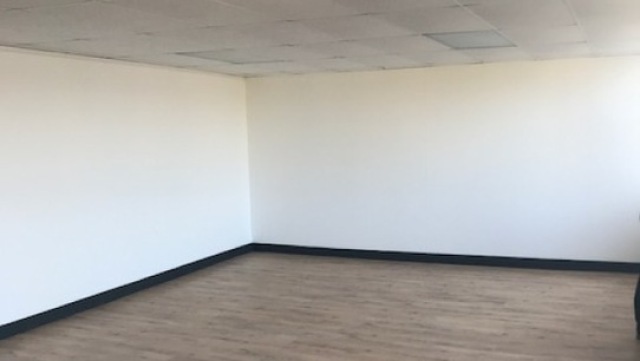 Whether you are set on downsizing or thinking of relocating your office space, Centaur Properties offer a selection of office units to rent, so make sure to call us today on 0151 525 5569 to book a viewing.