The concept of the workplace conjures images of employees sat at specific desks, among the same teammates, and in the same office. It's a traditional idea of office life, but one that is increasingly outdated.
As technology improves to help us keep in contact with one another, the need for staff to be corralled in the same office no longer exists. Many companies are utilising hot-desking to create a more agile work environment.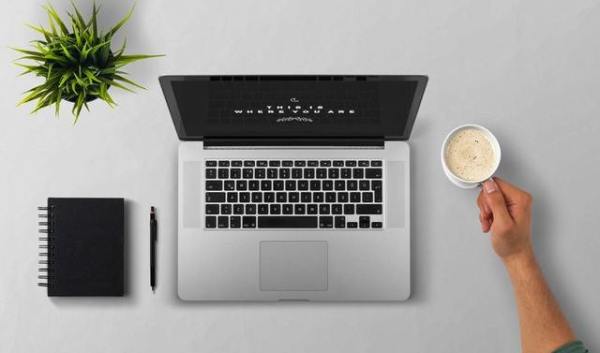 Agile working
Hot-desking allows for an agile workforce. With remote access, staff can work anywhere in the building, in the field or even from home if the business permits it. This flexibility is helpful for growing businesses. Instead of desperately searching for a larger office space to rent, they can make the mostof rotating shift patterns, remote working and telecommuting to take the strain while they find the perfect premises.
Neat and tidy
A versatile approach to office seating eliminates the build-up of clutter that traditionally assaults an employee's desk, with limited personal effects to those that can be easily stowed in a drawer or locker each night.
A chance to mingle
With hot-desking, staff and management alike are given the chance to interact with their colleagues in a manner that they might not otherwise have done. This engenders a greater sense of teamwork and togetherness in the workforce.
A choice of environment
Hot-desking allows staff to tailor their work experience to what suits them best. Some work better among a huddle of teammates, while others are more effective when working in a quieter environment.
Whether you choose a hot-desking model or a more traditional working environment for your office, we have a variety of different sized office spaces to rent in Liverpool. View our website for latest availability details or contact Centaur Properties today on 0845 872 6334.