Are Reports About the Death of the Office Premature?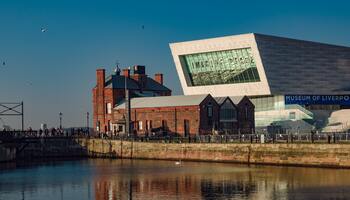 With the rise of advanced technologies and a more tech-savvy lifestyle globally, the decline of the office as the centre of the primary workplace is more prevalent than ever, so it begs the question, if the relevance and necessity of offices have become obsolete, or is it too early to agree with this statement?
Many tech industries already adopt the typical 9-5 work hour lifestyle, and both the new and upcoming generations are embracing the freedom and flexibility of working from home. The rise of 'work from home' and decline in office culture has been heavily debated by various professions and industries for years, with many workers stating that work could not be done from home.