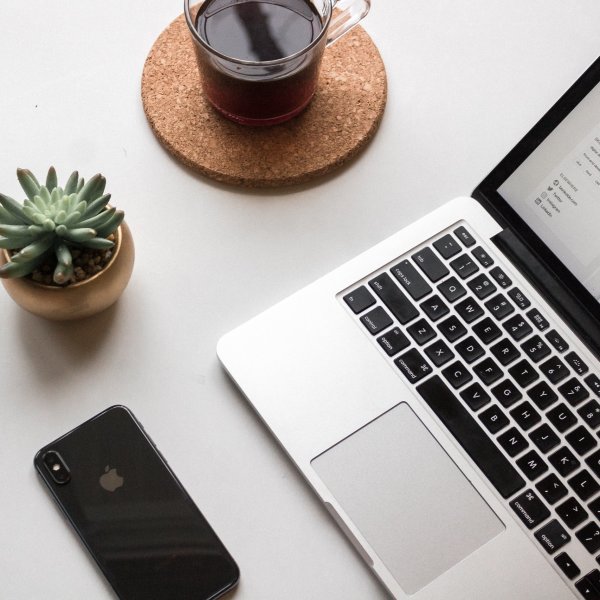 What type of building do you want? What is your budget? Does it need to be in a specific location? You will likely have a list of qualities you need and others you can be flexible on. One thing that you need to be sure about is the size of the property you want to rent, but how do you know what size offices you need?
Your rent can be one of the biggest monthly outgoings, so you should make sure you are getting value for money, and paying for the amount of space that your business needs, not more or less.
What Size is Right For You?
It's natural to think that budget allowing, bigger is better. It's true that a bigger office allows you to dedicate more space for each employee. You can diversify your areas by having break-out areas, a kitchenette, private cubicles and meeting rooms. If you need to store files or even space for your servers, this can be accommodated in a big office. Employees will feel more secure and happy if they have appropriate desk space and an area to store some personal belongings. If your business starts to grow more, you can easily fit in more desks and won't need to worry about changing property once more.
On the other hand, if the office is too big for you it can affect the company culture as teams are further apart. They may struggle to communicate and have less of a team spirit. Empty desks and unused spaces don't support the image of the company and will not look favourable to clients if they come in to visit.
There are lots of scenarios where you may need a smaller space than you realise. Small offices support communication and foster a family feeling. If you have a small team that collaborates on projects a lot, working in close quarters will be helpful. For startups, a small workspace is perfect to encourage staff to exchange ideas. Similarly, if you have a lot of remote workers and will be mostly hot desking, there's no need to have desks for every single employee.
Other Considerations
Properties sizes are described by their square footage, but of course, not all properties are square! This means that there may be some unusable space in an office. We would always recommend visiting a property and mapping out where you would put desks, furniture and other resources, prior to taking out a lease. If you want more information, check out our size guide to get an idea and translate what square footage actually means to you.
You can't predict what is going to happen in business so we recommend taking out a flexible lease meaning that you're not tied in for several years, and can move again if necessary to accommodate the changing nature of your company.
At Centaur Property, we have properties available to rent in Liverpool and across the UK in our portfolio. Visit our website today to view available office units in prominent business parks and industrial estates with a variety of square footage available. Alternatively, call us today on 0845 872 6334 and talk to one of our friendly staff about your business' property needs.