Businesses across the UK have been taking advantage of light industrial units over the last few years and Liverpool is no exception. These versatile workspaces provide a valuable asset for all kinds of businesses, from retailers and distributors, through manufacturers and producers, to sports clubs, gyms, and more.
With a variety of light industrial units for rent in Liverpool, there's never been a better time to discover their unique advantages for yourself. But what exactly is a light industrial unit and how can it work for you? Those are two of the questions we're looking to answer in this article: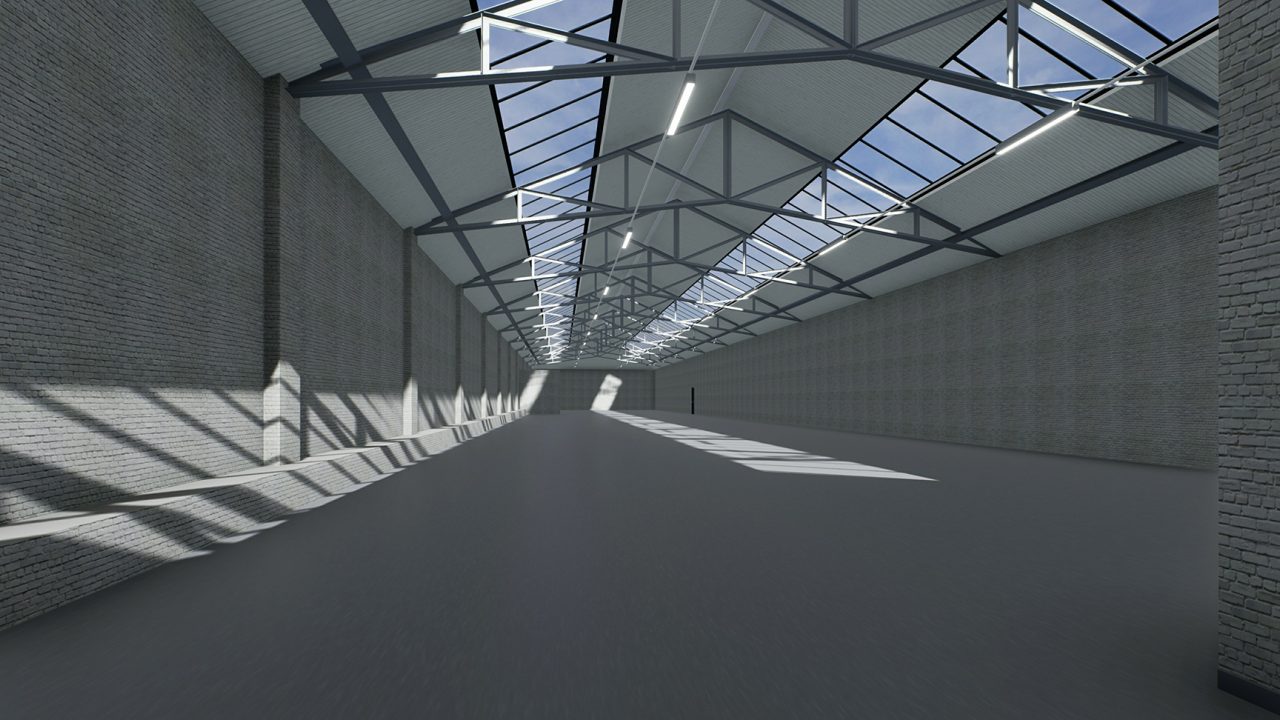 What is a light industrial unit?
You won't find a rigid definition of a light industrial unit in the dictionary, but most members of the property industry would use the term to describe any work unit with a floorspace of less than 120,000 square feet. They tend to be open plan – not unlike a warehouse – offering plenty of space for installing equipment and machinery. That was, at least, traditionally the case. These days, the blank canvas offered by a light industrial unit attracts entrepreneurs from every sector.
Who uses a light industrial unit?
The simple answer is "anybody who wants to". That may sound glib, but it's the truth. While light industrial units used to be filled with machinery for manufacturing consumer goods such as clothes and textiles, the upsurge of small businesses and SMEs has led to many people discovering the benefits of a dedicated open workspace. These are just some of the businesses that can operate successfully in a light industrial unit:
production and manufacturing
retailers
bakeries and dark kitchens
breweries
gyms
sports clubs
escape rooms
art galleries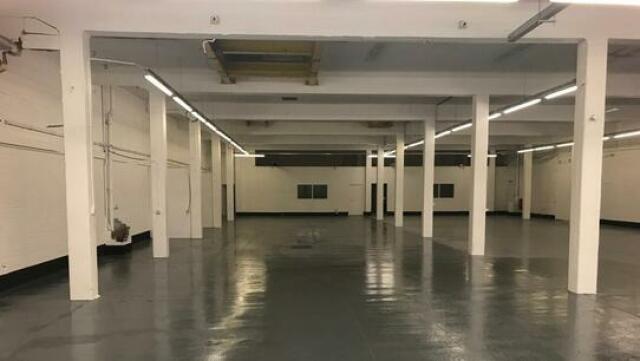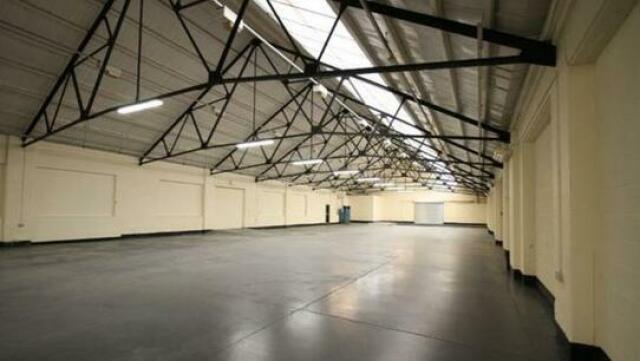 Benefits of light industrial units
Accessibility: these units are built to hold stock, manufacturing machinery, and workers, so are built to an impressive scale – typically with high ceilings and plenty of open space. Most have large doors, allowing easy access for deliveries both in and out.
Functionality: light industrial units are built with functionality in mind, meaning every square inch can be utilised if you want to do so. With high bays for storage, high voltage power supply for running your equipment, and a central floor layout, these are practical units for practical people.
Security: if your unit is part of a local industrial park, it will likely benefit from on-site security or, at the very least, CCTV surveillance. Even on its own, a light industrial unit is robustly built with strong, sturdy locks and shutters to deter any unwanted visitors.
Here at Centaur Properties, we have range of light industrial units for rent in Liverpool. Visit our property listings to see what is currently available, or get in touch with the team on 0151 525 5569 to arrange a viewing.