Choosing a new office for your business is not something you should attempt lightly. It can be quite the daunting task, with plenty of research to be undertaken to ensure you meet your company's specific needs whilst still receiving value for money.
These are just some of the things any business owner should consider before choosing a new office space for their staff.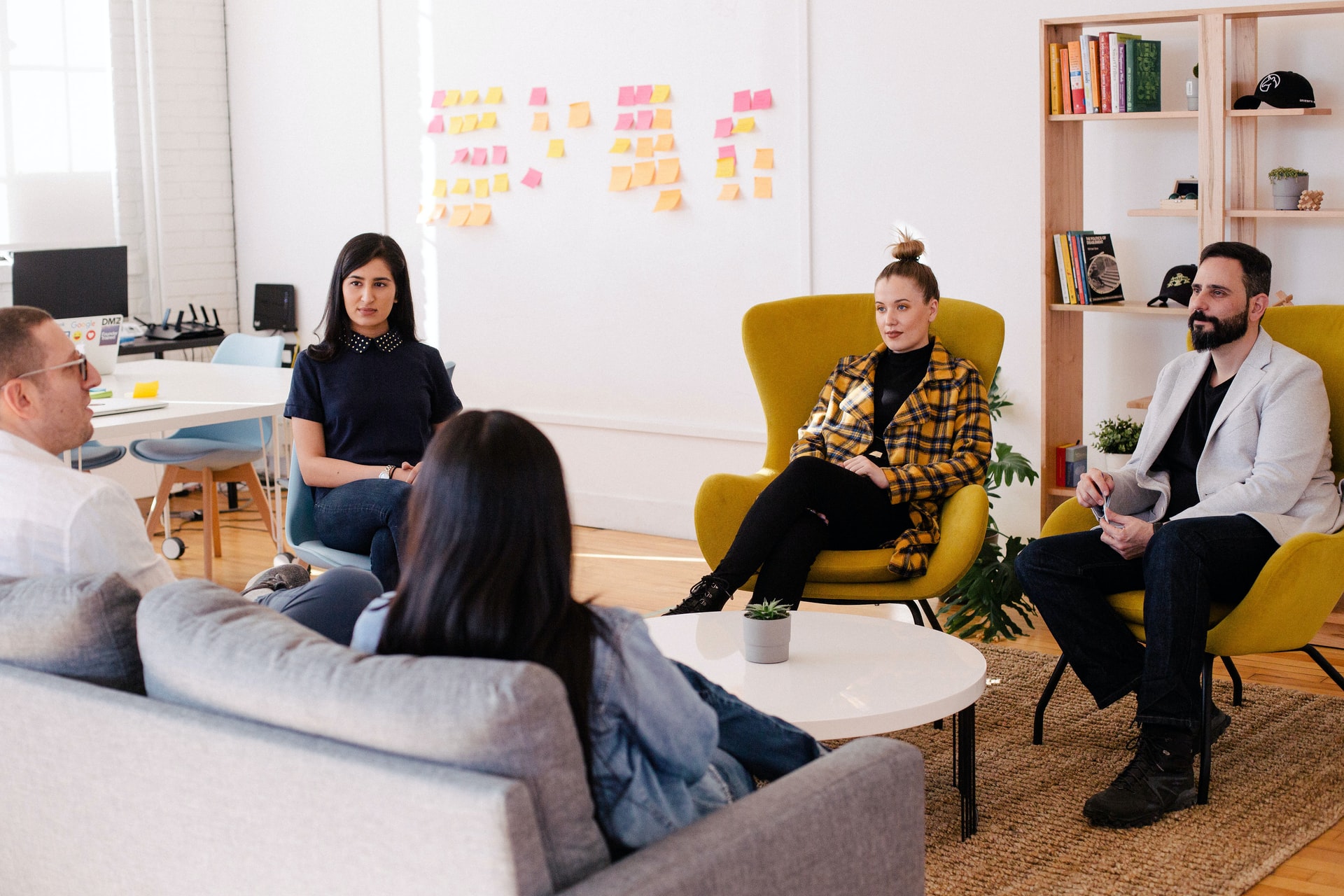 What Do You Want from Your New Office?
While this question sounds almost too obvious, it is an important one. Are you looking for larger premises to expand your workforce? Do you want to provide a more convenient commute for your team? Does your current location stifle creativity and productivity?
Now is a good time to discuss the matter with your team, to make sure everybody's concerns are heard. Some of the things you might consider are the location, whether they prefer private offices or open plan, and what facilities they would prefer – on-site parking, 24-hour security, food and drink facilities, easy transport links, etc.
After getting buy-in from your employees, you should have a practical shopping list for finding the ideal office for you.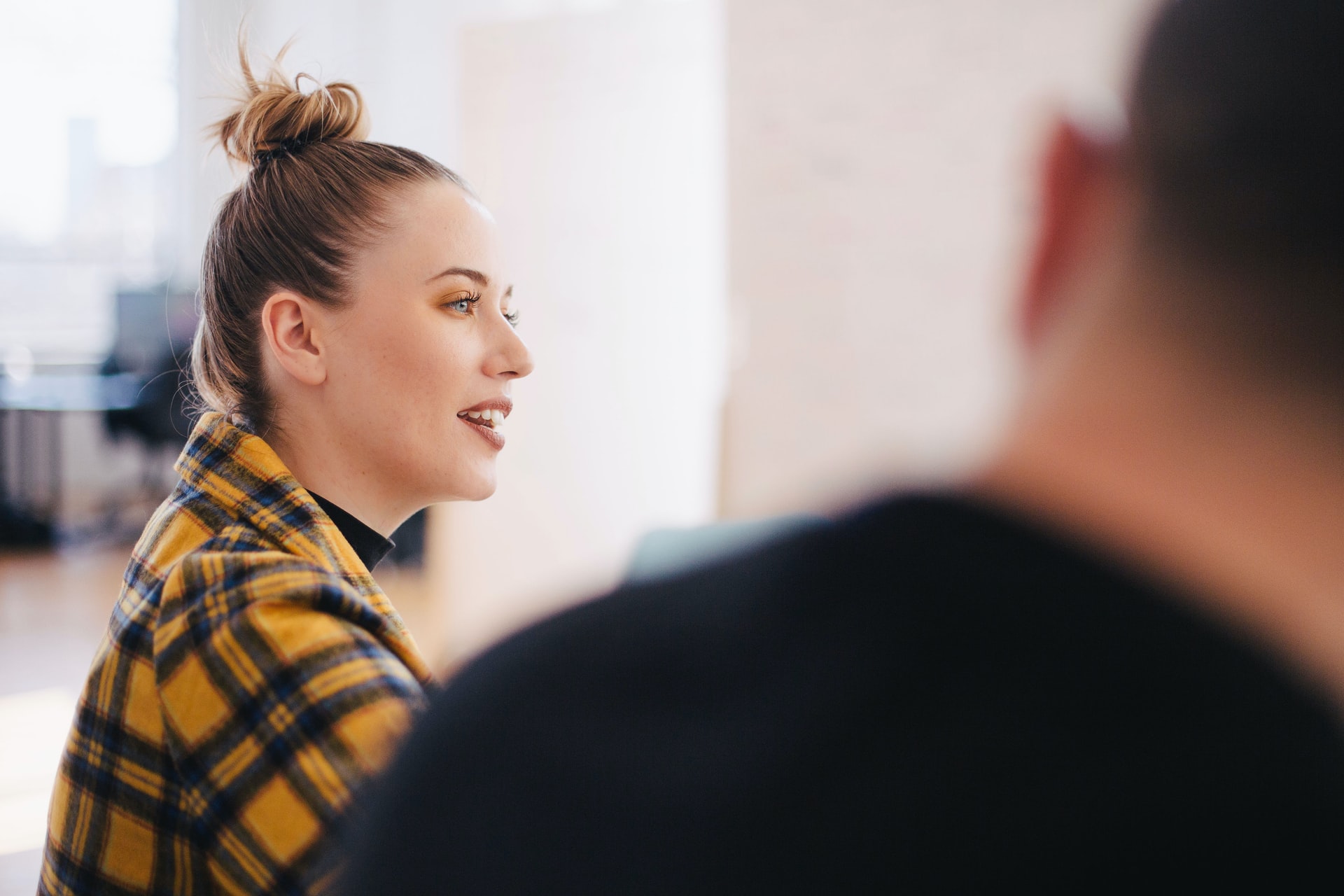 Speak to an Expert
The next step is to speak to an office rental specialist – someone who can take your requirements and find an office building that matches as many of them as possible.
Here at Centaur Properties, for example, we have several office spaces available, including ones in Liverpool, the Wirral, and Ayr in Scotland. Each site offers specific benefits to our clients in terms of size, location, and amenities, so what works for one may not work for another. By speaking to us direct, we can filter down your search to those locations that tick all the boxes for you.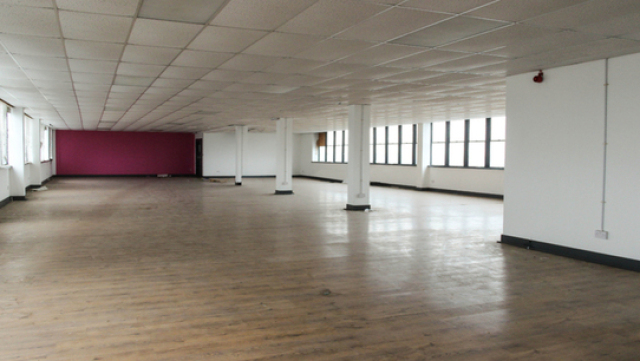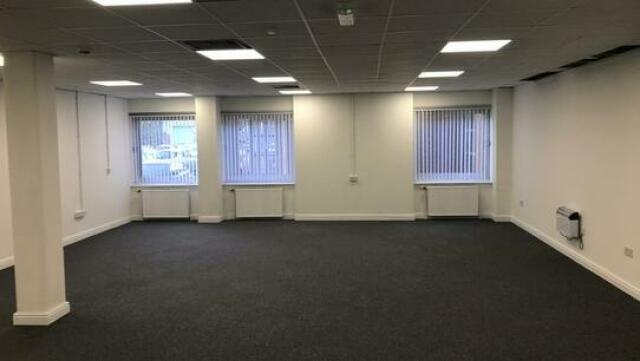 Arrange Viewings
We always recommend that you take a look at your new property for yourself. No matter how accurate the floor plans, how well-shot the online gallery, or how compelling the sales patter, nothing beats seeing your prospective new office up close and personal. Viewings will normally be in the presence of an agent, giving you the chance to ask more detailed questions about the site and its surroundings.
Pick Your Perfect Office
Whether you view a single site or half a dozen, once you're done it's time to make the big decision – which one do you choose? It may be a question you wish to put to your team, perhaps having a vote on which location suits them best. Alternatively you might rely on the advice of your property management agent. Of course, you can always go with your gut and choose the one that feels right to you. Whichever way you go about it, all that remains is clearing up the paperwork and arranging your staff move… but that's a subject for another article.
At Centaur Properties we have a range of office spaces available across the country, suitable for any size of business or enterprise. For the latest availability or to arrange a viewing, get in touch with the team today on 0151 525 5569.