Similar to retail, commercial, and residential properties, location is crucial for an industrial business to succeed. Industrial properties in Liverpool have always been in high demand with businesses of all sizes. Due to its convenient location in the North West, Liverpool has had its fair share of history in trade, making it one of the most important port cities in the UK. 
Ever since the commercial dock was built in 1715, the city has flourished into a busy hub centre for trade, import, and industrial sectors. The city is one of the most prominent manufacturing regions, with giant companies like Land Rover, Jaguar, AstraZeneca, and more occupying many of the industrial properties that the city offers. 
If you're on the hunt for an industrial property to rent in Liverpool but you're unsure of where to look, we've compiled a list of our top 5 properties with current availability.
The Barclay Trading Estate is a multi-let business park located at the heart of Aintree just off Long Lane. We currently have 3 industrial units/workshops available to rent with monthly rates from just £1,649 for 5,292 sq. ft including services charges and business interruption insurance. The property is a perfect choice for any business owners looking to move or operate within the city's market. The Trading Estate is used by a variety of local businesses specialising in flooring, building materials, home security, and pet supplies as well as large business such as Magnet Kitchens and GAP. The post office is only a short distance away if you are distributing goods, and motorways are easily accessible if you plan to transport goods across the country.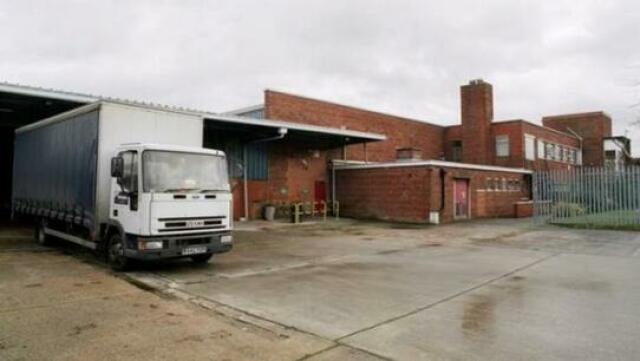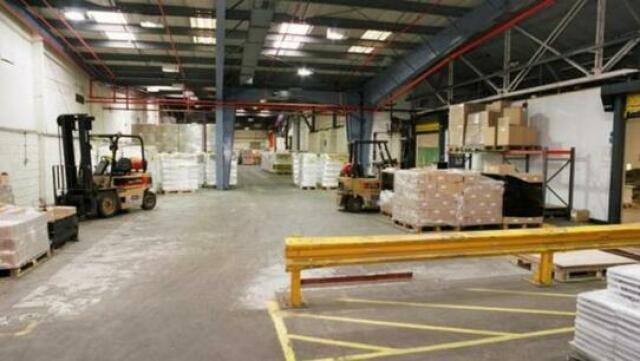 Nelsons Business Park is well established within Aintree, conveniently located near to Long Lane's accessible bus stops, train stations, and the M57 motorway. Long Lane is a bustling area of Liverpool featuring a host of local businesses including bargain stores, bed factories, fireplace warehouses, tyre shops, bakeries, and flower stores to name a few. Nelsons Business Park itself includes a selection of retail units that attract plenty of customers. We currently have two industrial units/workshops to rent from £615 per month for 1,485 sq. ft. Nelsons Business Park has plenty to offer for all needs, whether you require smaller units or large warehouses.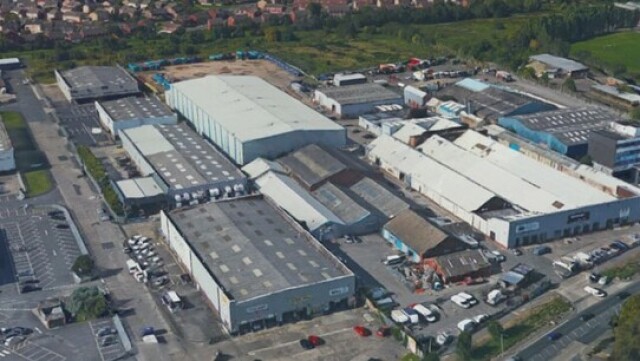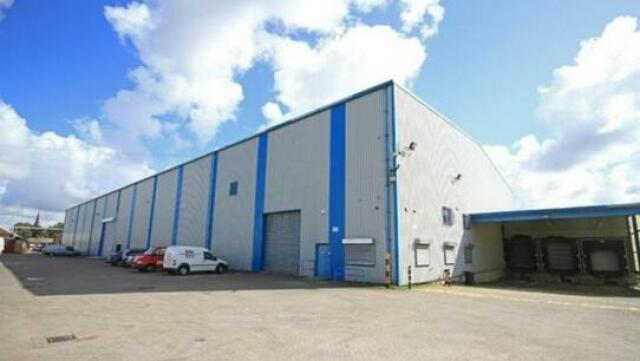 Shield Works is a 25,000 sq. ft. self-contained single-storey warehouse with ample room for existing industrial inventory. Currently undergoing refurbishment, the warehouse includes enclosed yards to the front side and the rear for easy access to machines, vehicles, and goods. Knowsley's excellent transport link and area infrastructure make it an attractive option for many types of business. We currently have two industrial units/workshops available to rent from £1,423 per month for 8543 sq. ft including services charges and business interruption insurance.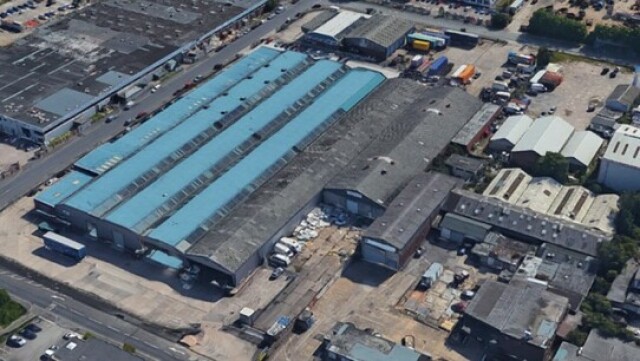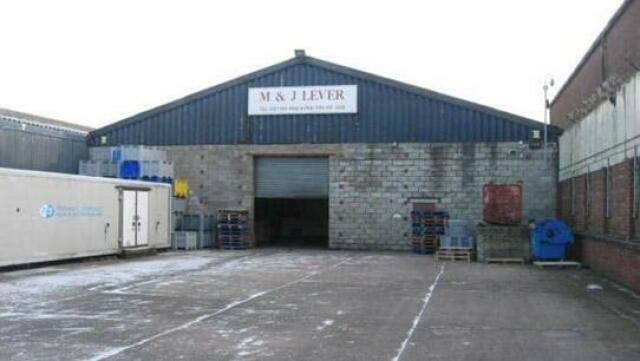 Located approximately 4 miles from the centre of Liverpool, Bemrose Industrial Estate is made up of 50,000 sq. ft. of industrial units which vary in size from 1,000 sq. ft. to 10,000 sq. ft. The area has recently undergone a thorough redevelopment programme, making it a prime location for many start-ups and established businesses. The site offers secured land facilities and metal perimeter fencing. We currently have one industrial unit/workshop available to rent for just £536 per month for 1,376 sq. ft including services charges and business interruption insurance.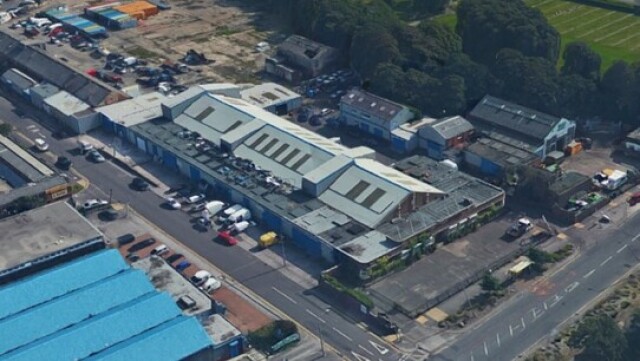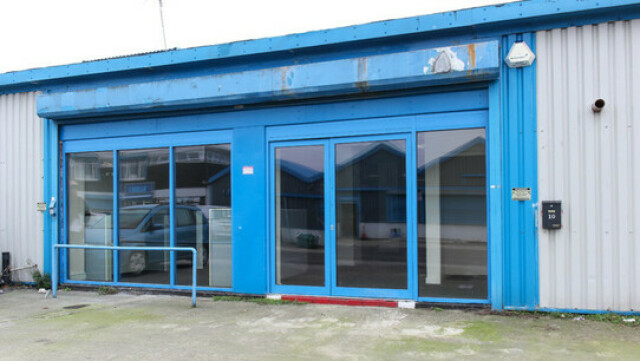 The New Hartley Village industrial estate comprises large retail units along Long Lane. Sir William Pickles Hartley, founder of Hartley Jam, built the industrial estate to house his business and factory workers. Nowadays, this is a prime location for any business providing easy access to motorway links across the country as well as the John Lennon airport. We currently have one industrial unit/studio available to rent offering a substantial 10,167 sq. ft. space available for £3,110.00 per month including services charges and business interruption insurance.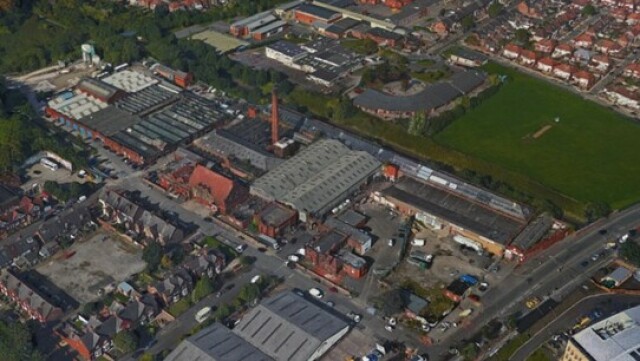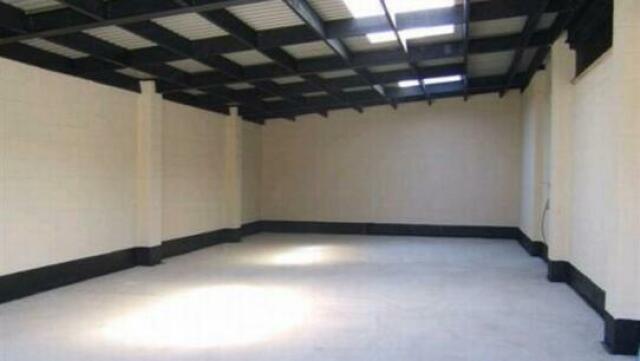 Speak with the friendly team at Centaur Properties
If you're interested in renting any of the properties mentioned above, contact our Liverpool office on 0151 525 5569 to arrange a viewing.