What factors do business start-ups consider when it is finally time to set up a new business? The perfect location and a bustling city full of enterprises are one of them. There is no doubt that Liverpool is a location filled with commercial companies, entrepreneurship, and innovative start-ups for decades, crowning it as one of the most popular cities for business relocation in the UK.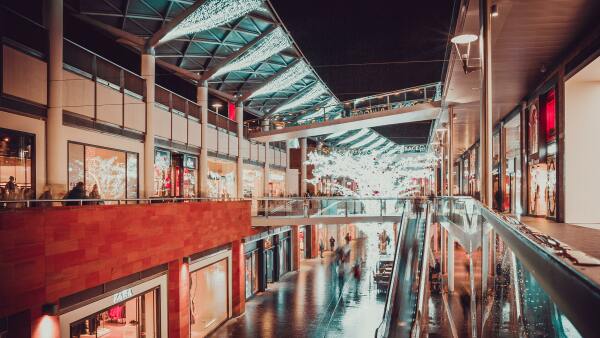 Coinciding with Manchester as the two biggest cities in the North West, both cities are considered top cities for new businesses worldwide.
Suppose you are starting, or planning to open your own business in Liverpool. Centaur Properties can assist you with the appropriate advice and professional support, but first, here are some tips to help your business flourish in Liverpool.
Things to consider beforehand
For your business to become successful, there are many factors to consider beforehand.
Business Skills: Whether it is financial, technical. Managerial, advertising or marketing skills, these skills are required before you start a business. Ensure that you are confident enough to use all skills. If you are in doubt, most of these can be obtained through training. They can also be passed on from your business partners, employees or a mentor.
Commitment: Starting a business can be overwhelming and demanding at first. Resolve, determination and motivation are essential for your business to become successful.
Business Idea: Your business plan is essential for a successful start-up. The plan must provide a clear strategy, outlining how the business will progress and develop over time. Service and product should be precise and the mode of operation, capital requirements and financial results.
Location and Accessibility: Before signing your purchase documents, ensure that the building or space is in top shape from the electrical system, regulations and other aspects. Ask yourself if it can handle your business needs? For accessibility, ensure that customers can enter and pass through your location with ease. Factors such as parking spaces, foot traffic, and noise pollution are many factors to consider.
If you are looking to rent an office, industrial, or commercial property in Liverpool, look no further. Contact Centaur Properties on 0151 525 5569 to discuss our current property availability or to arrange a viewing.