Moving to a new office can be a chaotic time for any company as you try to juggle the day-to-day running of your business with the logistics of transferred staff and equipment to your new location. As one of the leading providers of commercial property to rent in Liverpool, the upheaval involved in changing offices is the biggest hurdle for many of our customers.
To help you out, here are four essential tips for minimising the impact of an office move on your business…
Put Someone in Charge
Moving offices isn't simple. The overall process comprises several dozen smaller steps that might need to be performed by different members of staff in different departments across the company. You need to assign a Project Manager to oversee the move – somebody you can trust and who has an organised and analytical mind. They will need to put together a moving plan (with buy-in from other departments) and assign individual tasks. They will then need to keep on top of their colleagues to ensure those tasks are completed on time.
Keep People in the Loop
So you've chosen an office, assigned a manager, and now various people around the company are playing their part in the move. Or are they? Your Project Manager knows, so hopefully you do, but what about the rest of your staff? Changes in the work environment can be very stressful for some people, so it's important that you provide regular updates on how the move is coming along.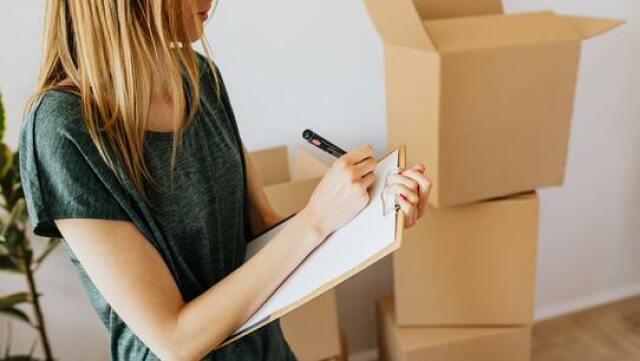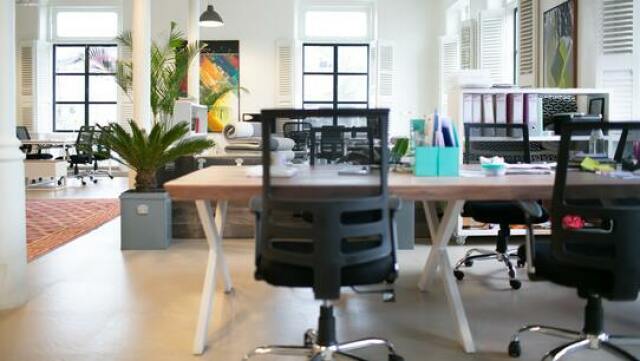 Transfer the Tech
Your tech infrastructure (including your telephony system) is of paramount importance. While shifting furniture and filing cabinets is a matter of a few strong workers and a van, getting your server, IT network, and phone system up-and-running is a bit more involved. Ensure your IT team provide the necessary input for a successful move, and don't be surprised that they're going to need to work overtime and maybe weekends to get everything set up for the big move.
Minimise Downtime
How do you maintain good customer service when moving your team, furniture, and equipment to a new building? If the recent pandemic has taught us anything, it's that many businesses can operate with staff working from home, at least for a short while. Why not employ this strategy while things are being put in place, then bring staff back to the office in waves to ensure there is always support available to your customers.
If you're ready to make the big move and are looking for commercial property to rent in Liverpool, contact Centaur Properties today on 0151 525 5569 for the latest availability. We will help make the first part of the moving process as hassle-free as possible.