Taking a lease on an industrial unit can be an exciting time for a business that is expanding, and needs the extra space. Here are some important things to remember to ensure your first lease is as smooth as possible.
What can my property be used for?
Finding the right unit in the right location is important, but you need to consider what it will be used for. Not all landlords are happy for you to do what you like in your new premises, and some uses may even need planning permission.
If you want to change the use of the building, or perform restricted operations like chemical handling or food preparation, you'll need to seek permission from your landlord and ensure Liverpool City Council approve.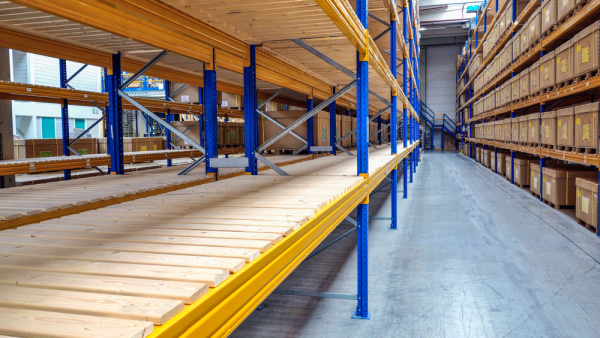 Can I get help?
It is worth considering that some areas of the UK are designated 'EnterpriseZones' by the government, where concessions are available from tax to planning consent to encourage business growth. In Liverpool, these areas are Mersey Waters, Liverpool City and Sci-Tech Daresbury. Choosing a location in one of these areas could be beneficial for your business if you work with the local authorities, and find out the kind of help you're entitled to.
You can also work with LEPs (Local Enterprise Partnerships) who may already prioritise your kind of business for help in their area.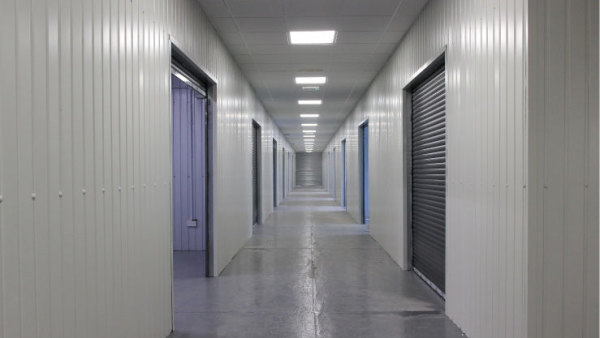 Find the right property for your budget
There are hundreds of industrial units to let in Liverpool, and finding the correct one for your business is key.
Working out your rental budget before signing an agreement can save a lot of time and problems further down the road. Remember to account for things like business insurance, service charges, utilities rates and maintenance which you may have to pay separately.
It's important to make sure you know exactly what you're paying for, as that cheap deal could end up being more expensive if it doesn't include everything you expect to be included.
At Centaur Properties, we offer a wide range of industrial properties to let in Liverpool. To view our current availability visit www.centaurproperties.co.uk/industrial or give us a call on 0845 8726334 to discuss the best options for your business.