Whether you're setting up a new business or relocating an existing one, you need think about the best place to locate it. Different types of business benefit from setting-up in different places. As one of the leading providers of commercial property in Liverpool, the team here at Centaur Properties knows a thing or two about what makes a good location for a commercial business.
In this article we look at some of the things you need to consider if you're running a retail, industrial, or office-based business.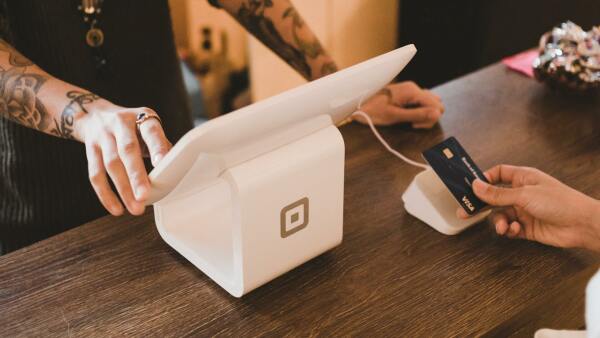 Retail businesses in Liverpool
Liverpool is a bustling city with a thriving retail sector, but getting a retail unit in the city centre is both difficult and costly. As you approach the outskirts of the city and into the suburb regions, you're more likely to find a location that balances value for money with access to foot traffics. These are some of the things you need to consider:
Your product or service: if you're selling everyday or impulse buy items, you need to be on a main road or other popular transport route to maximise sales. More high-end or unique items can benefit from being a little bit off the beaten path. Not only will customers travel further to buy them, it gives them a feeling of exclusivity.
Visibility: people who already know about you will know how to find you. It's the casual foot traffic that you need to attract. If you're part of a retail park, business park, or even an industrial park, you can benefit from the extra people who have gone out of their way to go shopping in your area.
Your neighbours: are you a one-of-a-kind retail outlet (at least for your area)? That's great – it means you're going to stand out. However, having several similar companies close by isn't necessarily a disadvantage. It means more passers-by are likely in the area because they need your type of service. All you have to do is convince them to come to you, rather than your competition.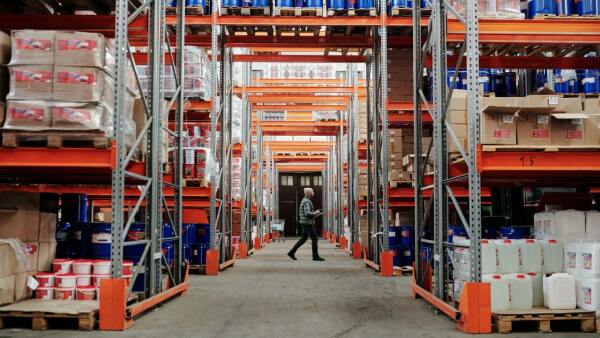 Industrial units in Liverpool
Your considerations for an industrial unit are slightly different. You need room for your equipment and your storage, as well as space to expand should your business grow. Beyond that, here are two key things to think about.
Transport: most industrial units are out of the way, so you need them to have good transport links both for your staff and for pick-up and delivery of orders. If you are shipping items nationally or internationally, being close to an airport, shipping port, and freight railway are also advantages.
Close to customers: shipping costs are increasing year on year. If your primary customer base is close enough, you can reduce these costs by delivering your products directly, without recourse to a middle man.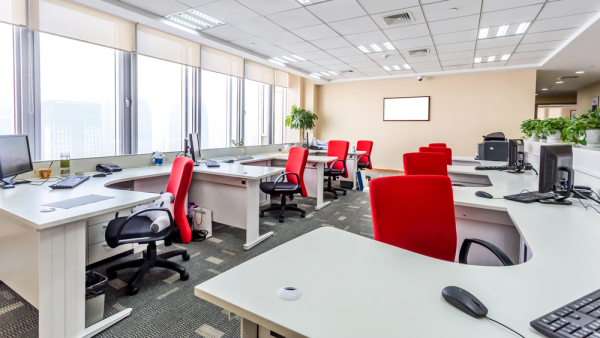 Office space in Liverpool
With city-centre real estate increasing in price, many office-based companies are seeking alternative accommodation on the outskirts of Liverpool. This offers several advantages in terms of cost, but you should also consider other aspects that can impact on your office staff.
Transport: as with industrial units, good transport links are key – this time for your employees to get into work. If you're near a railway station or on a main bus route, you will find it easier to recruit staff. On the same lines, having car parking facilities is a big win.
Size and space: a general rule of thumb is to allocate 70 square feet of office space per person, though your particular set-up might change that. If your staff use double monitors for instance, or if you keep equipment and archived documents on site, you will need a bigger office overall.
Services: the cost of office space can vary wildly even within the same broad location. To be sure you're getting value for money, find out if the fees include serviced offices, on-site security, reception staff (particularly in a shared office), and other key benefits.