Here at Centaur Properties, we have several industrial estates and office parks suitable for all manner of businesses across the UK. While many of these are situated in England, we wouldn't want companies in Scotland to think that we've forgotten about them, as some of our finest locations can be found north of the border.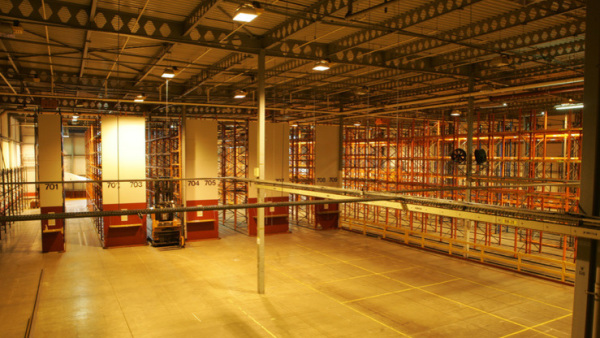 Introducing Mosshill Industrial Estate
While classed as an industrial estate, this business park is located in a beautiful patch of greenbelt land in Ayrshire. A semi-rural site, it benefits from a peaceful atmosphere and stunning views of the Scottish countryside stretching all the way from the imposing peak of Ben Lomond to the Isle of Arran. Where else can you find a dedicated work environment nestled so snugly in the heart of Western Scotland?
Perfect Business Solution
Of course, there's much more to Mosshill Industrial Estate than the scenery. The beauty of this site is that it blends a lovely location with superb facilities. The site itself is a custom-built business park offering both large warehouse and industrial plots, as well as managed office spaces, ideal for small business enterprises. Occupiers at Mosshill will be sharing the estate with international furniture manufacturers Steinhoff, global electronics solutions providers Jabil, and renowned producers of custom jewellery boxes, Interpak, among others.
Easy to Reach
Mosshill Business Park is located on the outskirts of Ayr, and is an easy commute by road along the A713 or the M77. Its convenient proximity to both Glasgow and Prestwick airports makes it an easy spot to find for visiting business partners or customers.
At present, we have a single unit available to rent at Mosshill – a 1037 sq ft industrial unit, providing ample space for any enterprise. It benefits from a 24-hour CCTV surveillance system and secure car parking for you and your staff. For more information, or to arrange a viewing, call Centaur Properties today on 0845 872 6334