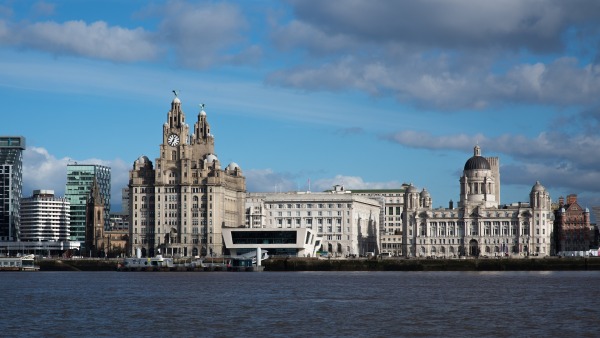 Included on that list, comfortably nestled within the top ten rankings, were the two biggest cities in the North West, Liverpool and Manchester. The study included both cities as part of the same startup ecosystem, and together they earned a place number 9 in the list, putting them ahead of Milan, Brussels, and Hamburg, among many others.
This shouldn't come as a surprise. Liverpool has been a hub of commercial innovation for many years, making it one of the most popular cities for relocation in the UK. The city's Enterprise Hub programme, founded in 2015, offers expert advice to entrepreneurs in the region as well as assisting with funding and support.
Since its inception, Enterprise Hub received registrations from almost 6000 applicants. Of those, almost 1060 received practical and financial support to give their start-ups a push in the right direction.
During the current COVID-19 pandemic, even more entrepreneurs – more than 2000 across Liverpool and Manchester combined – have been supported by Enterprise Hub and its Mancunian counterpart, Excelerate Labs. Between them, they have provided business advice during virtual appointments, delivered training courses online, as well as webinars and other digital events to continue the culture of corporate support they began all those years ago.
This is just one more reason why Liverpool is such a prime location for expanding or relocating your business. Already one of the most famous and historical cities in the world, this recent news shows that Liverpool still has a significant role to play in the 21st century.
If you wish to benefit from the high standard of business support available in this remarkable city, contact the Centaur and Barclay Property Group today. We have several offices, commercial, and industrial properties available across Liverpool and its suburbs. Get in touch for more information, to arrange a tour, or to request a free, no-obligation quote.