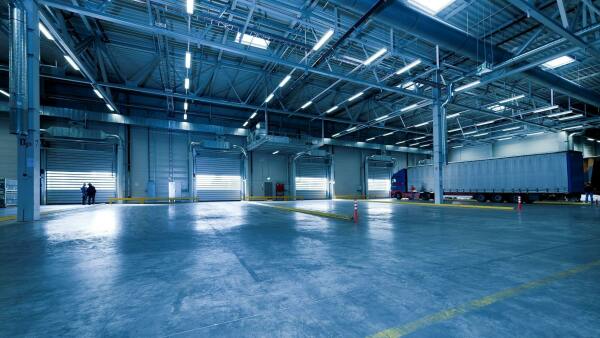 So how do you choose one that's right for your business? Below is a list of things you should consider before renting.
Potential for growth
When looking for premises to rent, check if the property is rentable long term and it is a place where your business can potentially grow. In two to three years, your business could outgrow the property, and you may require more space to expand. You want to avoid moving again as this will cost you more money and time when looking for another property.
Location
Location is one of the main factors to consider. You should check your options and decide which area is ideal for your business. Your choice of location will depend on what type of business you own. For example, if you are a small retailer, you would need to position your business in a busy area where you can attract walk-in customers. It could also be a location where you have easy access to your suppliers.
Facilities
Some premises may come with extra facilities, so it's important to check what facilities are included. Some examples include kitchen areas, cafe, toilets, accessibility, integrated logistics, or communal space. Your business may be able to benefit from these facilities.
Price
For many companies, price is one of the main deciding factors for renting a property. Fortunately, there are always new premises for rent in the market. Keep an eye to see what's available and always compare the prices. It's also good to have a budget in mind to help narrow down your choices.
Contract length
Find out the type of contract available from your letting agent. Some agents offer long term fixed contracts, and others may offer a rolling contract. Long term contracts could be a disadvantage for businesses who may need to move out after a few years. Ideally, a rolling contract is the best option as this will provide you with more flexibility without being tied into a contract.
If you're looking for commercial property or a unit to rent in Liverpool, contact Centaur Properties on 0151 525 5569 and our friendly team would be happy to assist you with the latest availability.