Improving productivity in the workplace is a key responsibility for all managers, whatever industry they're in, but it's not always easy to find a cost-effective and employee-focussed method of doing so. One of the easiest ways to improve productivity and boost morale is to give your office a new lease of life by redecorating.
Whether you've been in your place of work for a while, or have just found new offices to rent in Liverpool, changing the look of your workplace can do wonders for your team's productivity. Here are some simple ways you can make a difference.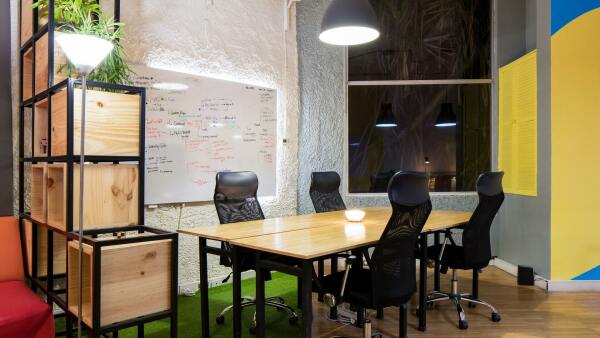 Add a splash of colour
The colour of our work surroundings has an immediate impact on our emotions. Whether that's the calming effect of green and blue tones, the warming happiness of yellow hues, or the passion and energy of red shades, colour can directly influence your team's attitude and productivity. Of course, you may not be able to splash out with a few tins of paint – particularly in a rented office space – but you can achieve the same effective with posters, pictures, coloured notice boards, and more.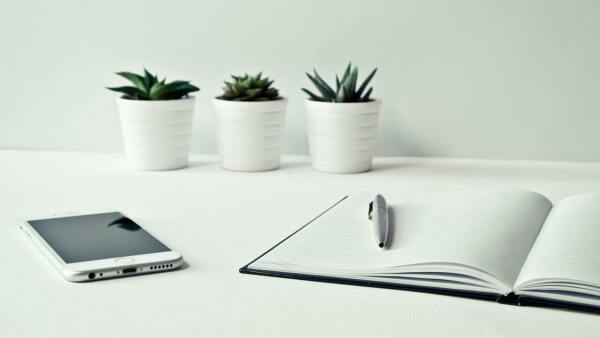 Go green
A popular design trend at the moment is biophilic design, where plant-life and other greenery is incorporated into the work environment. This isn't just an aesthetic choice. Having plenty of plants in your office improves the air quality and has a calming effect on staff. Be sure to choose plants that require minimum care and that can be left over the weekend without the risk of coming back to a shrivelled husk. Cacti, aloe, and other succulents are great for this, as are spider plants and ivy.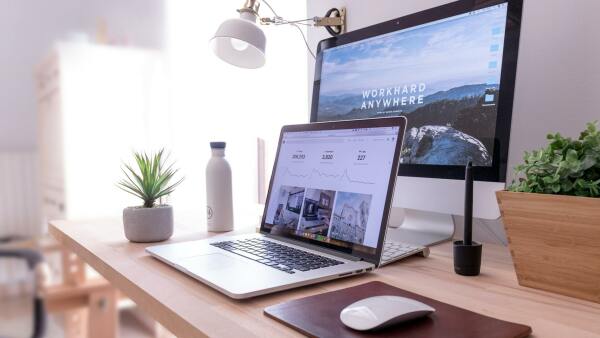 Look after your lighting
The right kind of lighting can play a big part in changing the atmosphere of an office. Natural light is preferable, by far, so try to position desks and chairs in such a way that they benefit from the sun's rays. Individual desk lamps are a great idea for when natural light isn't available, especially if you fit them with LED bulbs that mimic the effect of natural sunlight.


Declutter
A crowded and cluttered workplace is not conducive to staff productivity. Clearing out your work area and adopting a minimalist approach helps your team to focus on their tasks better. This could involve anything from bringing in a clear desk policy, to moving files to a central storage room to free up space. There are plenty of ways to ditch the clutter, allowing your staff to operate in a more chilled-out and relaxing environment.
If you're looking for an office to rent in Liverpool that you can personalise to improve your team's productivity, get in touch with Centaur Properties today. We can show you the latest availabilities and arrange a free viewing.