There could be any number of reasons why you might need to relocate your warehouse. Perhaps business is booming and you need more room for stock. Maybe you've managed to streamline your supply chain processes and barely need half the space you're currently renting. Whatever the reason, there are steps you can take to make relocating your warehouse that much easier.
Here are just a few of the most useful ones…
Look to the future
You may have an idea of what your storage needs are today, but what will they be in six months' time? Or a year? Or five years? While we can't account for every eventuality, having some idea of what your storage requirements are likely to be in the short- to mid-term means you don't end up with a warehouse that you then have to upgrade or downscale when the next big change in your company takes place.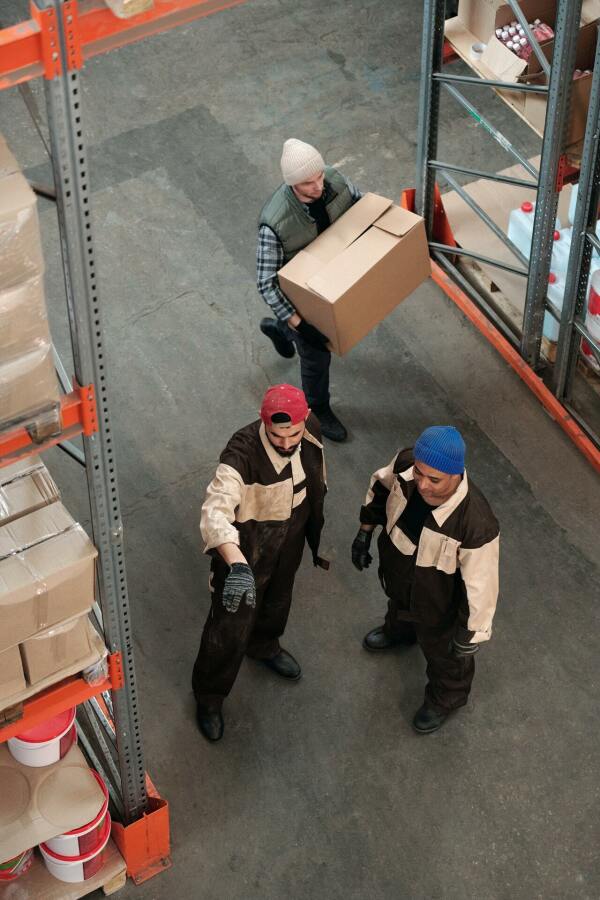 Know your role
More specifically, make sure everybody else knows theirs.
For a time you will likely be running two warehouse simultaneously, so you can keep up with regular orders while stock is being transferred to your new storage facility. At any given point in the moving process, staff must know what their roles and responsibilities are for each warehouse complex, so ensure you have competent team leaders in place to help.
Make the most of things
Ideally, you will already have visited your new warehouse before you start loading it. With all that vast open space it can be hard to see it as anything but one large storage unit.
By pulling back a little and considering both size and shape, there may be several ways of running a more efficient business.
Take the time to evaluate your new warehouse and see if now is the time to change some of your operational processes to maximise productivity.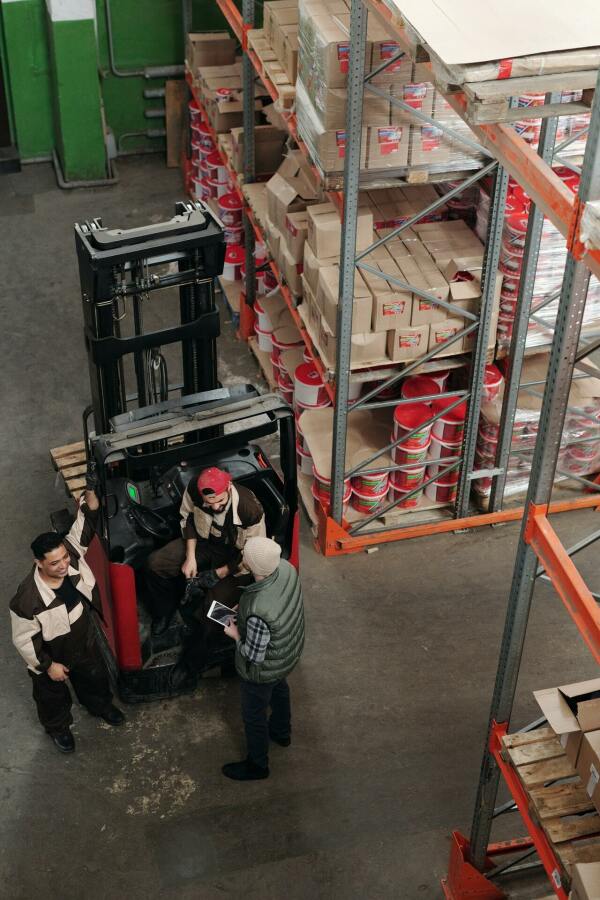 Have a good sort out
When moving to a new warehouses, it's reasonable to assume that your current stock and equipment will move with you.
This is the ideal opportunity to dispose of any unwanted inventory – items you couldn't sell at the old warehouse and are unlikely to do so at your new location. This is much more efficient that spending time and money to transport worthless stock to a different warehouse.
Update your suppliers
You've got a new warehouse lined up – do your suppliers know that?
Perhaps more importantly, have you planned for a gentle crossover period? This is where you slowly scale back deliveries to your old warehouse and shift them to your new warehouse, rather than swapping everything at once and causing confusion for your staff and your suppliers alike.
If you're looking for a warehouse to rent in Liverpool, get in touch with Centaur Properties today on 0151 525 5569. You can speak to a member of our team regarding our current availability and also arrange a viewing.