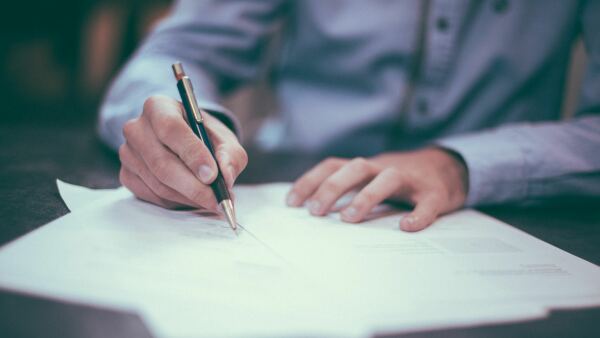 1. Greater choice
Commercial property in Liverpool is far more prevalent on the rental market. This is true of any large city, as property investors buy up quality commercial premises and renovate them to meet their tenants' needs.
2. Fewer upfront costs
Buying a commercial property can be expensive and cut into your operating capital. That's money that could be better invested in your corporate growth from the comfort of your newly-rented commercial premises.
3. Overhead consistency
Many rental agreements include business rates, utilities, services, and other bills as part of their package. As these costs are often fixed for the term of the contract, you can account for a large portion of your monthly outgoings in advance.
4. Less responsibility
As the owner of your property, you are responsible for everything from the security staff to the cleaning team, and more, many of which need to be hired through a third party. With a serviced rental property, they may make up part of the package.
5. More for your money
Commercial properties are long-term investments, recouping their costs long after purchase. For this reason, you are likely to get a better property through renting than if you took out a mortgage for the same outlay.
6. Greater flexibility
If your business grows, you don't want to be shackled by a property that is too small. If you're renting you can negotiate with your leasing company about upgrading to a bigger building, even midway through a contract.
7. Less risk
Nobody can predict the future. There are few things worse for a business than buying a commercial property and seeing its value slump in the following months, plunging them into negative equity. By renting your premises, you neatly sidestep the issue.
Here at Centaur Properties, we have a wide selection of commercial property to rent in Liverpool and its surrounding areas. For latest availability or to arrange a viewing, give us a call on 0845 872 6334 today.