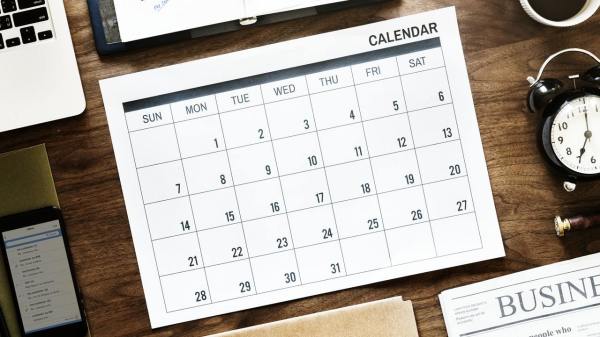 Moving to new business premises is an exciting time for any enterprise and is one that can provide a definite challenge for staff and management alike. With so much to take into consideration, we have come up with a useful list of essential points to keep you headed in the right direction.
Plan well ahead
As the saying goes: if you fail to plan, then you plan to fail. For a major move of business premises, the wheels need to start turning around six weeks prior to the big day, in order to allow for any unforeseen hiccups along the way, and the adjustments required to rectify them.
Communication
The most vital part of your moving plan should be to make yourself available to your customers at the earliest possibility. Your phone and internet connections must be up and running at your new location as soon as you arrive there.
The essentials
Most moving plans remember to check on the availability of gas, electricity, and water, but there are other things to consider. Are their enough data points for your network? Have you remembered to hire a cleaner? Has somebody arranged for a kettle, fridge, and microwave for the staff tea room?
Smartsize your office
Relocation offers an unparalleled opportunity to get rid of some of the needless clutter around the office. Whether it's furniture, equipment, or paper records that have long since been converted to an electronic archive, now is the time to dispose of them securely and free up space in your new venue.
Spread the word
You're moving up in the world, to bigger and better premises, which is great! As long as your customers know where you've gone, of course. Make sure that any websites or business directories are updated with their new contact details.
If you are considering relocating your business to the North West, call Centaur Properties today on 0845 872 6334. We have an impressive range of offices, warehouses and commercial property to rent in Liverpool and the surrounding areas, so you will be able to find the premises that are right for you and your company.