Are you looking for commercial estate agent for your property in Liverpool?
If you are considering purchasing or renting a commercial property in Liverpool, whether you want to rent an industrial unit or an office building, it's essential you work with a commercial estate agent to secure the right premises for you. Here are some factors to consider when deciding which company is right for you.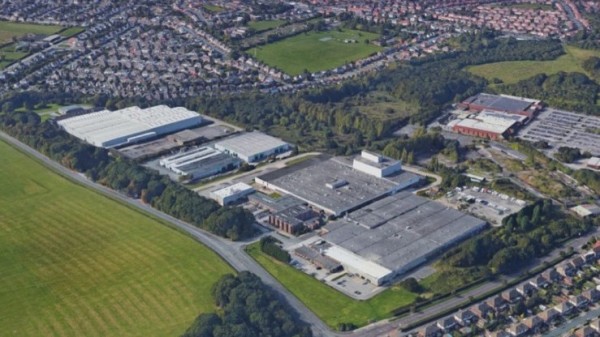 Range of Properties
The best agent is not suitable if they do not have a range of properties that meet your criteria. Additionally if you are looking for industrial units or workshops, don't choose a company that only has office spaces for let. A large range of different types of properties suggests that the agent has good relationships with many different landlords and familiarity with different areas. Even if you do not see a property that is perfect for you in their existing offering, they are likely to be able to find a suitable property from their network.
Area of Expertise
Although there are many estate agent firms, the differences between residential and commercial property letting is very nuanced. Make sure you choose a team who have plenty of experience in this complex field so that they can guide you through the process and avoid common stumbling blocks. Experienced agents will be faster to procure the property and this will save you time and money. Companies which specialise in commercial properties will also have strong relationship with landlords and an understanding of how they work. This will aid you when coming to a quick and favourable agreement.
Know your Area
Local knowledge of an area is invaluable. Local firms will know the area best and have a spread of properties from all areas. Additionally the knowledge on local factors such as traffic, area reputation and prominent positions are all useful. If you are looking at a property outside your own area of familiarity, a local estate agent will be even more useful as they can fill in your knowledge gaps and answer any questions you have about specific areas.
However small, local firms may not have the national understanding that you need if you are a bigger company or if you are looking at properties in different locations. Understanding what your needs are and striking a balance is important, but don't be afraid to talk to different agents and get an understanding of where their experience lies.
Money Matters
All estate agents will have fees, but it's worth looking into the terms for different agents and comparing what will be best for you. Generally, fees are only applied when a suitable property is acquired, but some agents will have abortive fees that will be incurred if you wish to end the search process before finding a property. To avoid getting stung, find out all the possible fees that could be incurred before you sign with an agent.
At Centaur and Barclay we are confident that we can help you find your next commercial property. To discuss your business needs, call 0845 872 6334 today or view our range of properties online.