As a commercial tenant, it is important to realise that you have certain responsibilities to those members of your staff working in the building. While some responsibilities will be specifically detailed in your tenancy agreement, there are others that are standard to all commercial tenants and enshrined in UK law.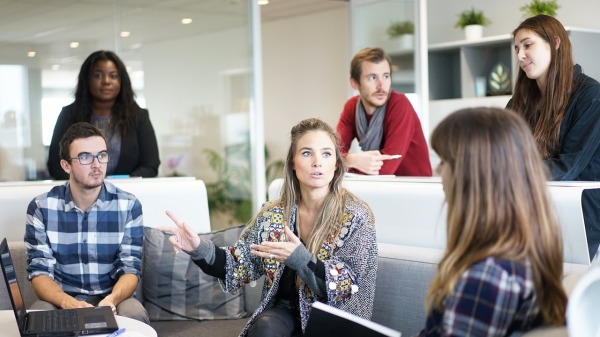 At Centaur Properties, we are leading providers of commercial property to rent in Liverpool, and we like to ensure that our customers are fully aware of the responsibilities they have as commercial tenants. Therefore, we have put together the following advice to highlight some key areas.

Most of these responsibilities fall under either Health and Safety or staff welfare
Health and safety
All health and safety regulations for the UK are maintained by the Health and Safety Executive (HSE), and it is your responsibility to ensure that you (or a designated health and safety officer) are up to date with the latest developments.

Your first duty is to see that a full health and safety risk assessment is undertaken in the workplace, and that action is taken immediately to remove any hazards.

Among your responsibilities under health and safety are:
fire safety
electrical equipment safety
gas safety
managing asbestos
You will be expected to arrange regular inspections of the above areas of interest with properly accredited solution providers to ensure all equipment and procedures are up to date.
Staff welfare
In addition to highlighting and avoiding potential hazards, you are also responsible for the following:
maintaining a reasonable temperature
providing sufficient space, lighting, and ventilation
providing washing facilities and toilets
providing drinking water
ensuring safety of all equipment
Further reading
The booklet: Workplace health, safety and welfare: a short guide is available from the Health and Safety Executive (HSE) website.

At Centaur Properties, we offer a wide selection of commercial properties for rent in Liverpool and its surrounding areas. Call us today on 0845 872 6334 to discuss your requirements, or visit the site to view our latest listings and availability.