Centaur will help you find the right industrial property for your Liverpool business
Liverpool is a warm welcoming heart of the northwest. It has a beautiful waterfont area with the ability to host large scale events and businesses from around the world. There are endless opportunities in Liverpool and there are some amazing commercial areas available for rent. 
If you are looking to base your industrial business in Liverpool or Merseyside area, then Centaur will have properties for you that will meet the needs of your industrial company. The city of Liverpool has amazing culture and great museums and galleries with many other attractions. This means the workforce will have plenty of choice for areas to live and socialise. Find out what's on in and around Liverpool by visiting www.visitliverpool.com/whats-on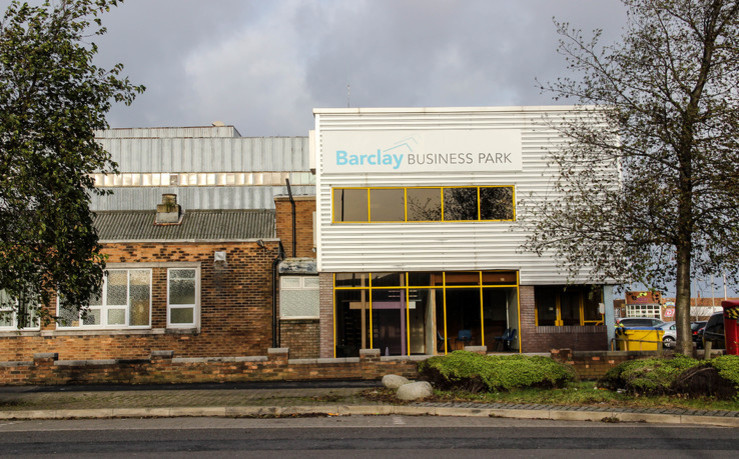 Reasons to find your industrial units with Centaur
Established owners of Business and Industrial Property in Liverpool
Industrial Units to Let
Starter Units to Let
Self Storage Facilities
Retail Premises
Workshops
Office and Business premises
Residential Apartments to rent
Retail and Shop Premises
Established over 40 years
Large selection of Industrial Properties
Great choice of Warehouse Units
---
Centaur Properties has offices located in Liverpool itself, at Bemrose Industrial Estate, 100 Long Lane, Walton, Liverpool. This means we have in-depth and detailed knowledge of the area of Liverpool and industrial / business properties currently on offer.
There is a great deal of history in Liverpool with the commercial district, centred around Castle Street, containing many grand buildings that were historically built in the city as the flagship buildings for large firms, banks and shipping companies.
Due to the size and geographical presence of Liverpool being a major city, this brings with it the benefits of great national and international travel links and road networks. Liverpool is connected directly to Hull via the M62 motorway which also connects Manchester Leeds and Bradford along the way. The M62 provides access toward the M1 and M6 motorways linking places further afield such as London and Sheffield. The Wirral Peninsula can be accessed to the west of Liverpool City by the Queensway and Kingsway tunnels. 
Train services run from Liverpool's Lime Street Station to London in around 2 hours,and also connects other places such as Sheffield and Nottingham. Liverpool John Lennon airport is also served by a main line railway service leading in to Liverpool South Parkway station.  
New for Summer 2017 - we now list our properties with RightMove online. For a list of properties that we advertise with RightMove click here
If you are looking to rent commercial units in The Wirral then click here.
SOME PROPERTIES TO LET IN LIVERPOOL
66 LONG LANE L9 7DT | BARCLAY BUSINESS PARK L9 7BN | BARCLAY TRADING ESTATE L9 7AU | BEMROSE INDUSTRIAL ESTATE L9 7BG | NELSONS BUSINESS PARK L9 7BN | NEW HARTLEY VILLAGE L9 7DB | THE DAIRY BUSINESS PARK L9 7BD | WATERSIDE, PRINCES DOCK L3 1DF