Centaurs new advert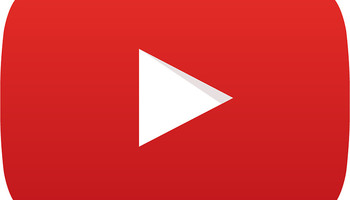 We have just released our latest marketing and advertising video to our website. The aim is to give you more information and an insite into what we do and how we can help find a property to suit your needs.
Recently we have been able to reach new audiences with our advertising campaigns within social media and on google. Our company have worked hard in spreading the word of what we can offer our clients and we enjoy reaching new people and helping in any way we can.
Check out our video here!